by Daphne Thompson, on Oct 31, 2017 2:47:51 PM
Halloween is a favorite holiday for many, and one where a lot of time is spent outdoors. Whether it is dressing up and going to a party or taking the kids trick-or-treating, being mindful of the weather is very important tonight. I will highlight my home state of Oklahoma and touch on areas that will have interesting, unusual, or unsafe weather tonight.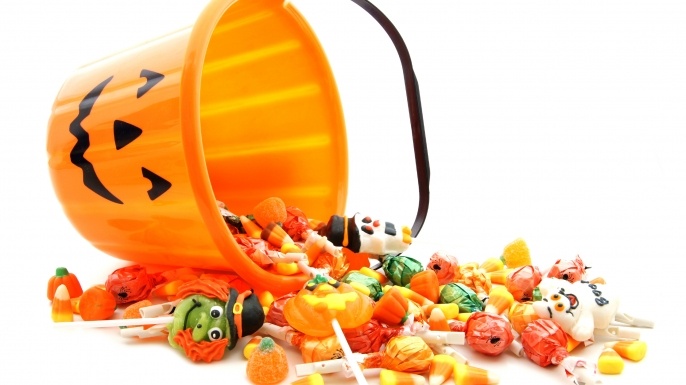 Here in Oklahoma our high temperatures will be around 50°F. In the southeast corner of the state, temps will be slightly warmer, with highs near 55°F. Due to cloud cover the areas between Lawton, Wichita Falls, Hollis, and Ardmore should remain cooler with highs around 47°F. Tonight, trick-or-treating temperatures will fall a bit to the mid-40s for most of the state and low-40s for southeast Oklahoma. Winds will be 5 to 10 mph today with direction shifting from out of the north to out of the south as the day goes on. Much of the state will not have to worry about rain, but Southwest Oklahoma will have some rain in the early afternoon that will move east as the day presses on. Tonight, areas in Southeast could see some rain even while the kids are out collecting their candy.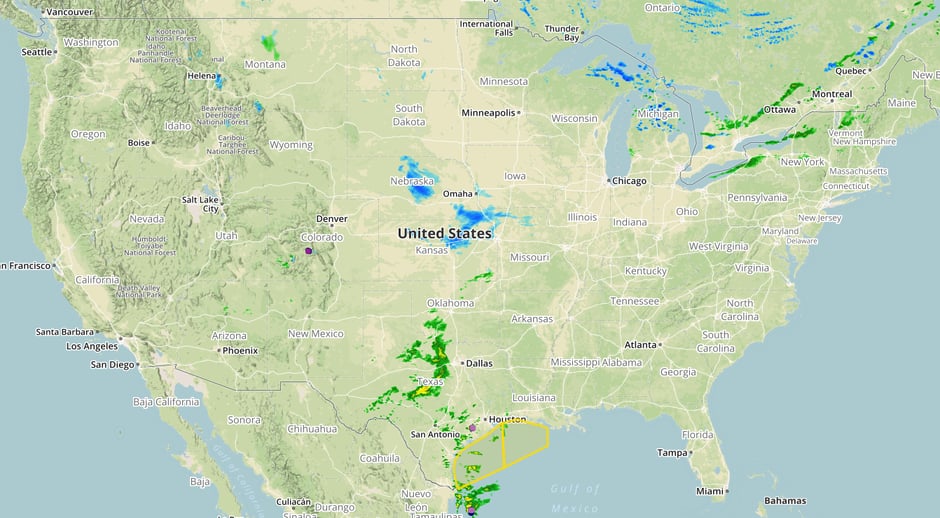 Elsewhere in the country, there is a chance of storms along the Texas Gulf Coast, those in the Brownsville to Houston area should be wary especially in the late evening hours. The Great Lakes region, especially the Upper Peninsula of Michigan, the west side of the Lower Peninsula, and Upstate New York, could see rain and even snow today. Kansas also has a chance for snow. However, there is good news for Portland, Oregon who will have its first dry Halloween in a decade. The last time the city had no rain on Halloween was in 2007.
If you are attending Game 6 of the World Series in Los Angeles, it will be a lot cooler than the last time the Dodgers and Astros were in town. The high today in LA will be 67°F, and the first pitch temperature will be 64°F, over 30 degrees cooler than Game 1. The low tonight will be 61°F.
So, bundle up tonight, grab an umbrella if needed, get your flashlight, and don't forget to make sure your child has something to hold all the candy you'll be collecting.