Powerful Tropical Cyclone Gita Strikes Tonga
by Daphne Thompson, on Feb 12, 2018 2:54:22 PM
It may still be a few more months before the US needs to worry about intense hurricanes, however in the South Pacific Ocean conditions differ. It is Tropical Cyclone season for those who live in the oceans around Australia. Today, Tonga was struck by a powerful one.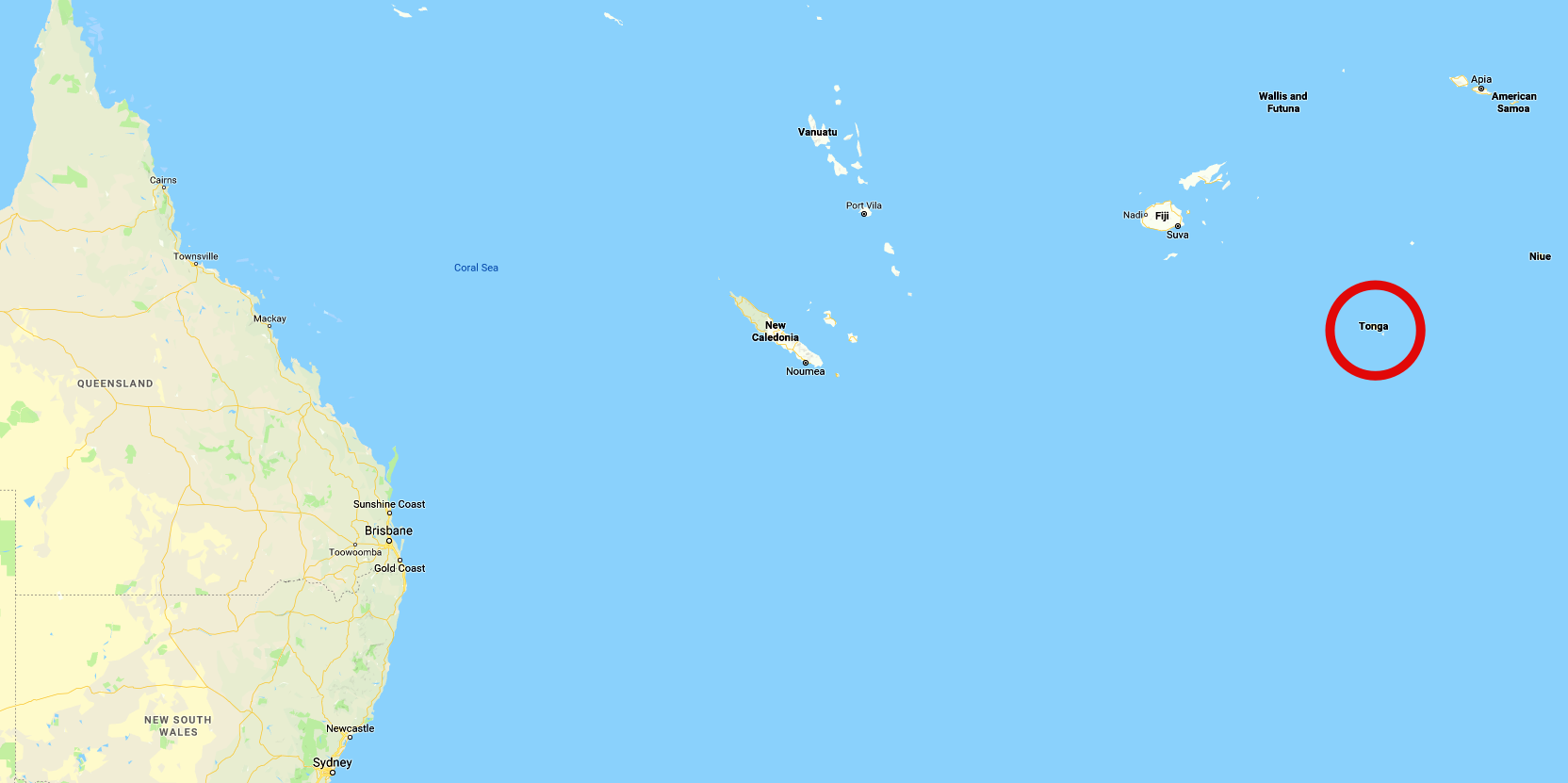 Some of you may be wondering about where Tonga is located. Officially known as the Kingdom of Tonga, it is an archipelago made up of nearly 170 small islands. Around 100,000 people live on less than 50 of these Polynesian islands in the South Pacific. In this tropical climate, bananas, coffee and vanilla beans, sweet potatoes, and more grow. But between November 1 and April 30, this area experiences Tropical Cyclone season.
Tonga's Parliament House has been destroyed #TCGita Source: FB post by Salote Sisifa. PC: Palu Ertugrul & Kyoshi Karsten Motuapuaka pic.twitter.com/IyCYJxqeWr

— Merana Kitione (@merana_kitione) February 12, 2018
Overnight, Tonga took a direct hit from Cyclone Gita. This category four storm had wind speeds of 145 mph as it struck, causing widespread destruction.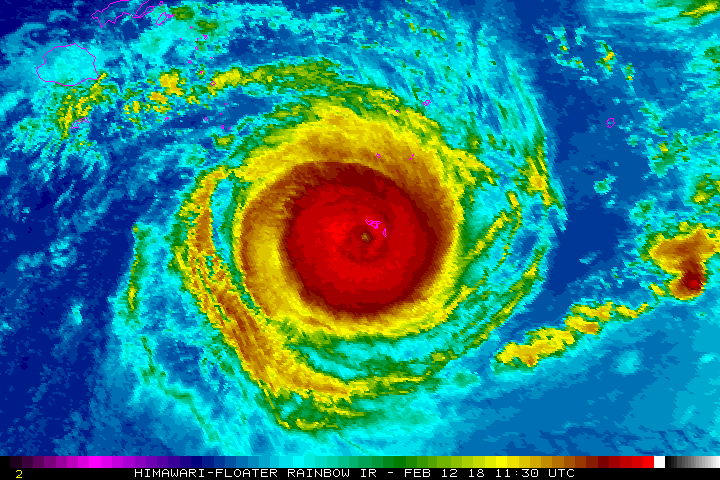 WeatherOps has been keeping a close eye on this storm. Damaging winds, extreme rainfall, and flash flooding are conditions Tonga has been experiencing. Within the next 4 to 5 days, New Caledonia may contend with near-tropical to tropical storm force conditions, depending on the long-term track forecast.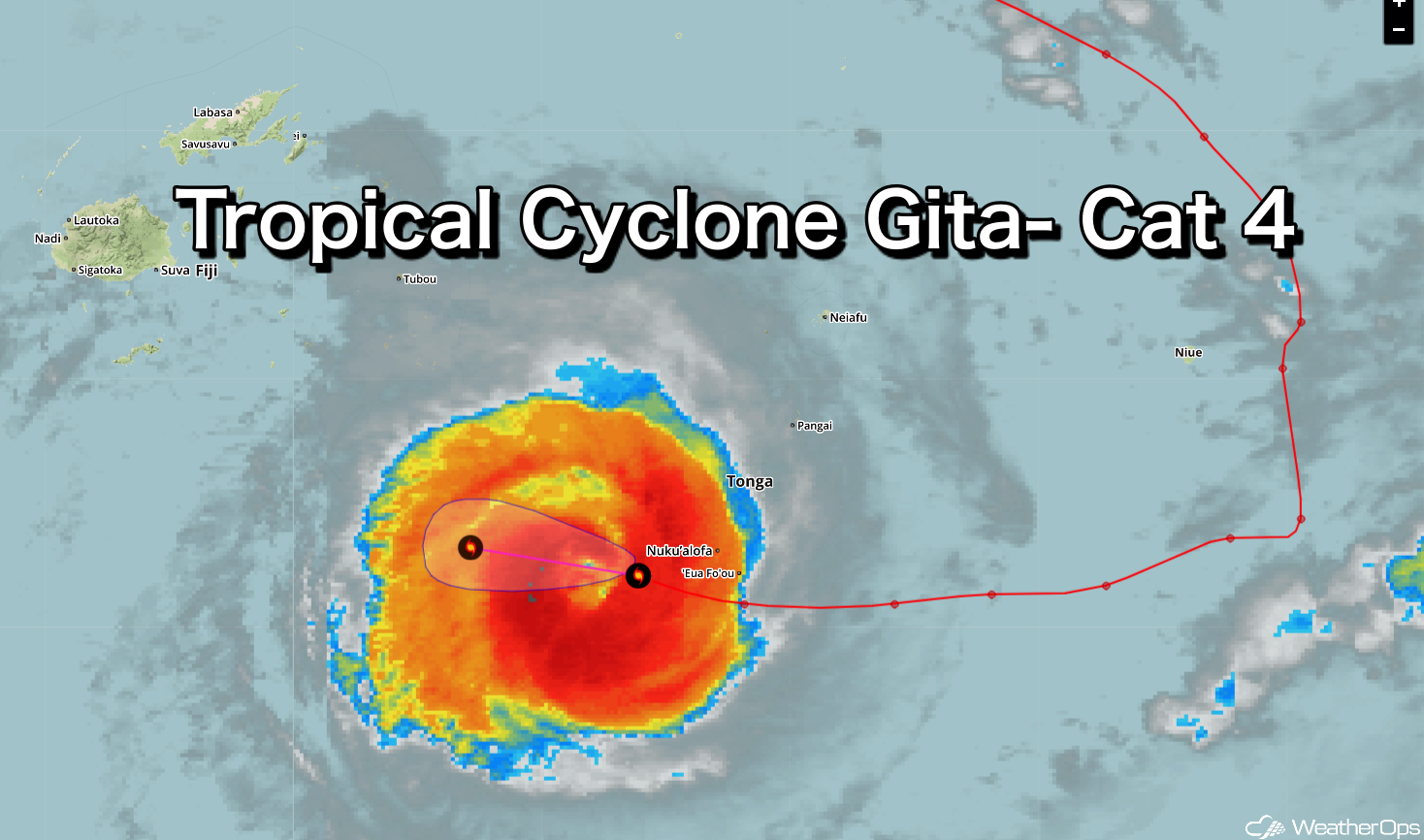 With a symmetrical structure in a favorable environment, Gita is forecast to maintain intensity as a powerful tropical cyclone over the next 6 to 12 hours. While favorable conditions will be present, the overall environment will begin to have an impact on it with slow weakening of the system with time. Despite weakening, Gita will remain a powerful tropical cyclone through the next 48 hours.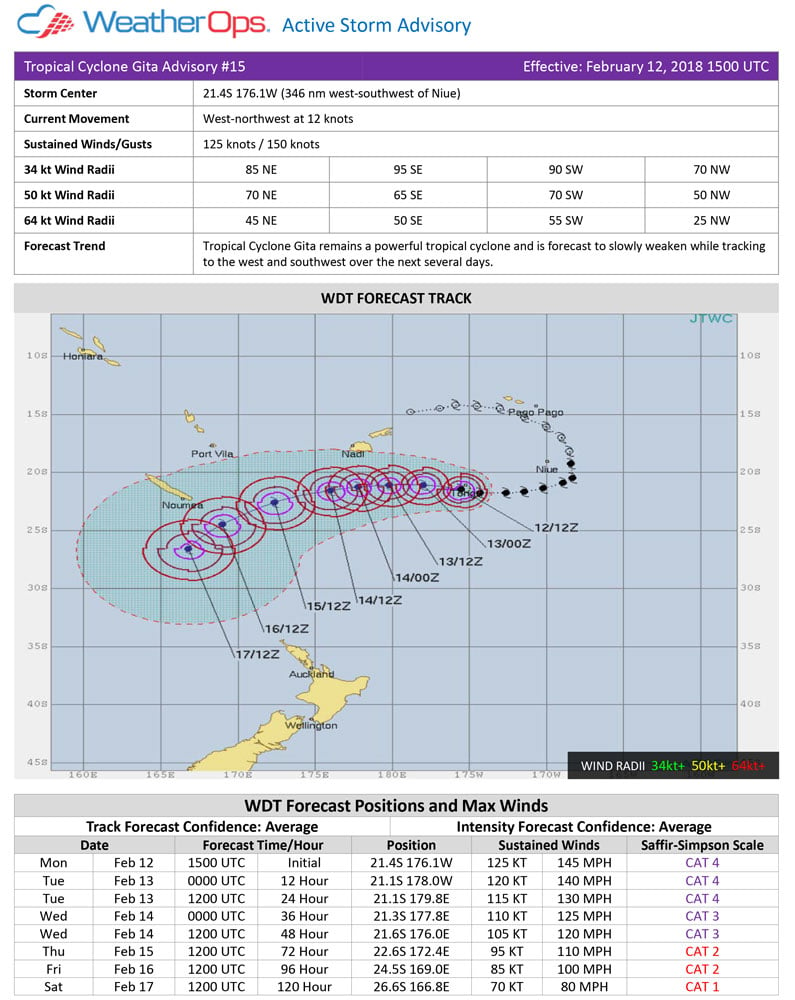 The most significant environmental threat to offshore and coastal assets is tropical weather. Consequently, we've developed a series of tools to aid in the decision-making process. To stay up-to-date on all tropical systems, no matter where they are located, take a look at all WeatherOps has to offer.