National Weather Summary for Tuesday, November 1, 2016
by David Moran, on Nov 1, 2016 10:40:51 AM
No hazards are currently in effect. An upper level low moving over the Desert Southwest will allow for heavy to excessive rainfall across the region on Thursday.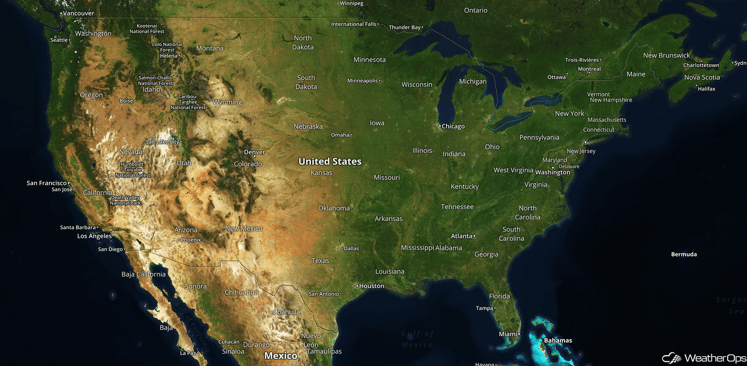 US Hazards
Excessive Rainfall Possible Thursday Across the Desert Southwest
An upper level low moving into the region will provide lift, as well as transport Pacific Moisture into the region. Widespread showers are expected to develop across eastern Arizona and into New Mexico. Rainfall accumulations near an inch can be expected in many areas, with a few areas receiving more than two inches. These heavy rains will likely lead to flash flooding in some locations.
Major Cities in Region: Truth or Consequences, NM, Alamogordo, NM, Roswell, NM, Carlsbad, NM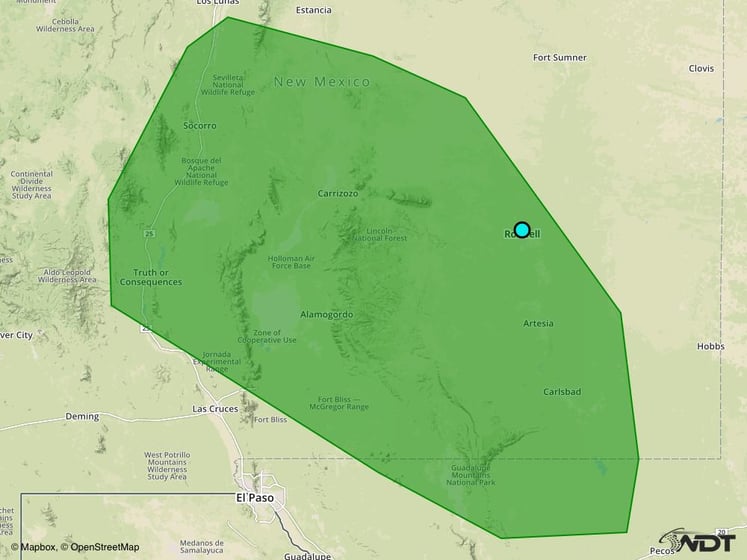 Excessive Rainfall Risk Outline for Thursday
Tropical Update
No tropical activity is anticipated during the next 48 hours.
A Look Ahead
As the upper level low described above continues to move eastward toward the Arizona/New Mexico border, heavy rainfall will be possible for portions of eastern New Mexico on Friday. Widespread rainfall accumulations of 1-2 inches with isolated higher amounts in excess of 3 inches possible. This heavy rain will likely lead to flash flooding in some areas. A Pacific low will bring rain to portions of Washington, Oregon, and Northern California over the weekend.
This is just a brief look at current weather hazards. We can provide you site-specific forecast information for the purpose of protecting your personnel and assets. Try a 7-day demo right away and learn how timely precision weather information can enhance your bottom line.