Louisiana Hit by At Least Five Tornadoes Tuesday
by Daphne Thompson, on Feb 9, 2017 3:00:44 PM
Louisiana was hit by at least five tornadoes on Tuesday, February 7. The National Weather Service sent out multiple crews yesterday to review damage that had been reported. While some areas may still be surveyed, here are their current findings.
New Orleans Tornado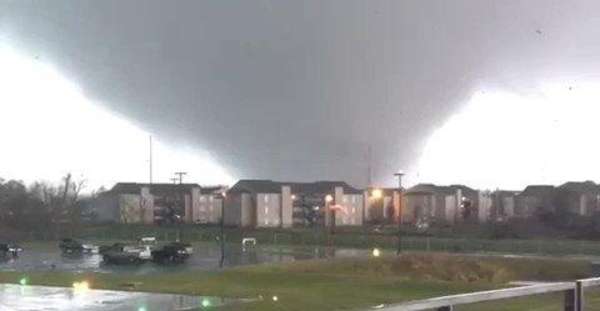 Rated EF3 with estimated wind speeds of 140 mph
28 reported injuries
300 buildings destroyed, 640 seriously damaged
Path 2 miles long and .5 miles wide

10,400 people lost power

First EF3 tornado to ever hit New Orleans
Watson Tornado
Here are a couple more from Watson. Residents say the #tornado touched down on their street. Several people went to the hospital #lawx pic.twitter.com/1aDPXVKn8p

— Mycah Hatfield (@MycahHatfield) February 8, 2017
Rated EF3 with wind speeds estimated at 140 mph
4 injuries reported
Path 6 miles long

10 homes damaged
Killian Tornado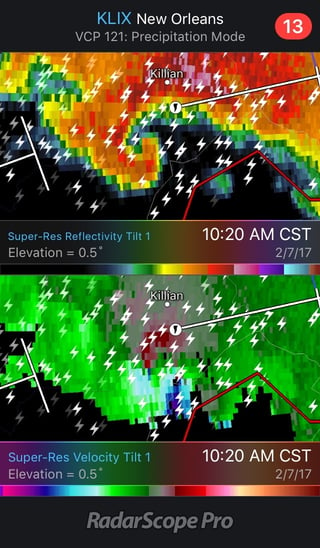 Rated EF2 with wind speeds estimated at 120 mph

2 injuries reported

Path 1 mile long
Donaldsonville Tornado
Just seeing this pic on 9Reports showing how close the Donaldsonville #tornado passed to the Sunshine Bridge. via Stephen Brassett #LAwx pic.twitter.com/Cbg2Y7NdFx

— Steve Caparotta (@SteveWAFB) February 9, 2017
Rated EF1 with estimated wind speeds of 105 mph

Path 6 miles long
Jefferson Tornado
Rated EF0 with

estimated

wind speeds of 80 mph

Path 1 mile long and 25 yards wide

Minor roof and tree damage
Are you prepared for storm season? Tornadoes and severe weather are possible any time of the year. Don't be unprepared, let WeatherOps keep you informed of the coming weather.