Lightning Causes Phish Show to Implement Weather Plan
by Dax Cochran, on Aug 8, 2018 1:52:02 PM
On August 7th, the Phish show at BB&T Pavilion, in Camden, New Jersey, was temporarily disrupted due to lightning strikes within the tolerance of the production team's weather plan. Having worked with this artist for the past number of years, Phish continues to demonstrate their commitment to safety, planning, and communication.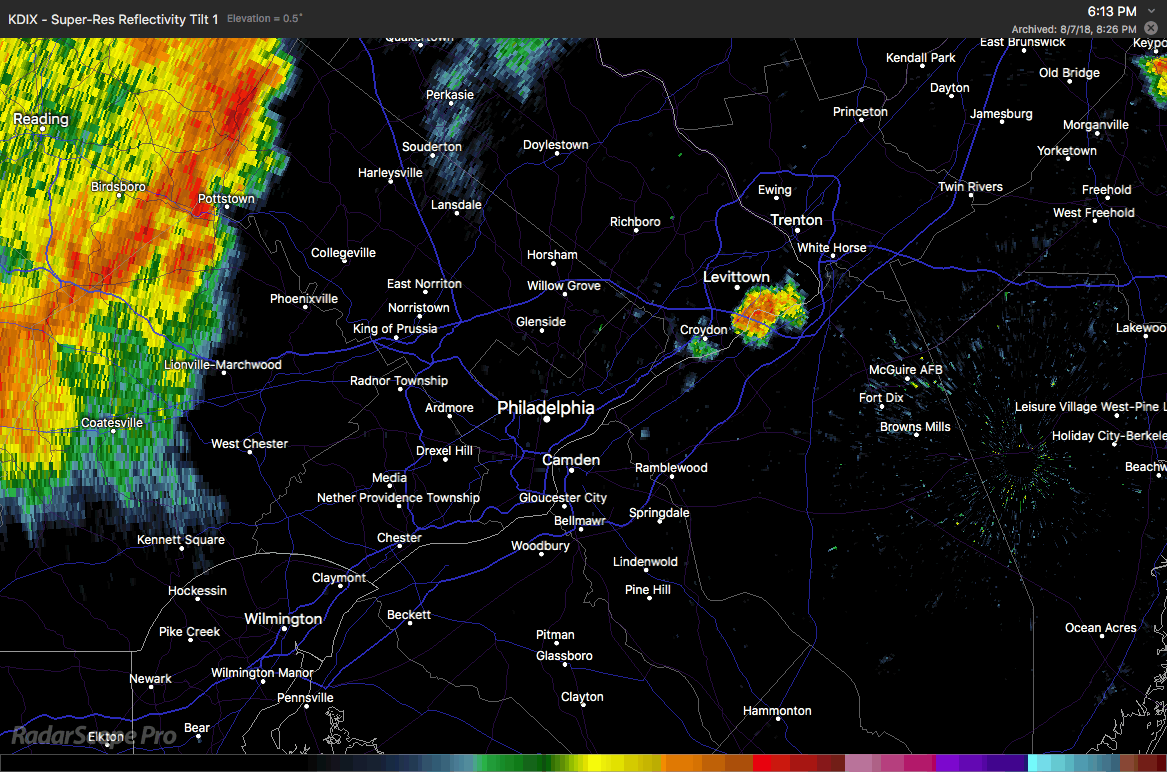 As the lightning threat approached the venue, communication between the artist, promoter, and venue teams enabled firm decisions to be made with Carl Monzo utilizing guidance from the expert weather forecasts and consulting resources provided by WeatherOps. Preparations were made to evacuate attendees to the venue's indoor areas if needed as the music was stopped close to the band's usual break. With WeatherOps forecaster Colby Goatley predicting the threat to be short-lived, the event was able to resume on schedule resulting in another successful production.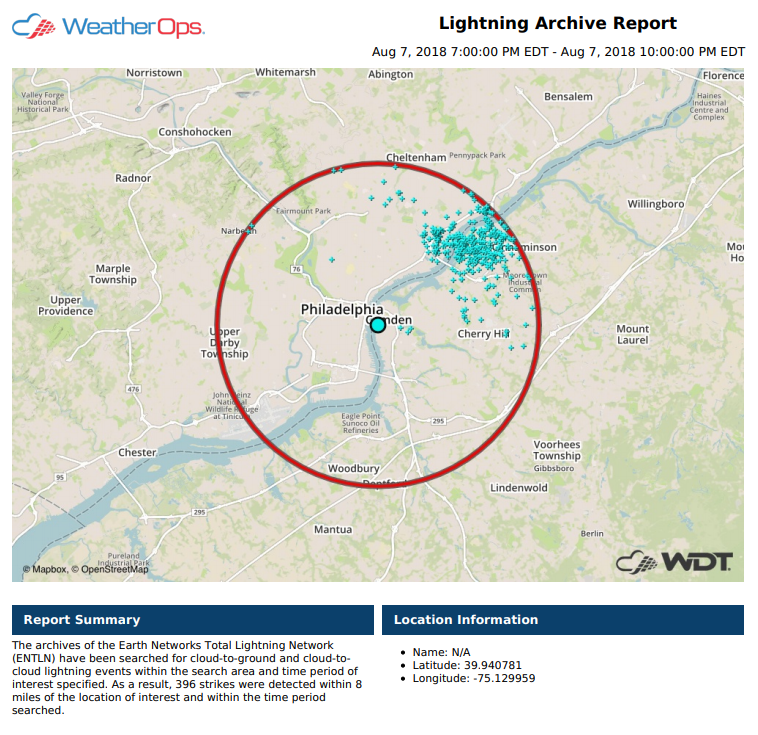 Weather impacts many events and threatens at varying degrees. Regardless of the threat, the weather plan doesn't change, and expert guidance helps achieve confidence when making decisions. Everyone involved in last night's concert had an active role in ensuring a safe event through communication and organization.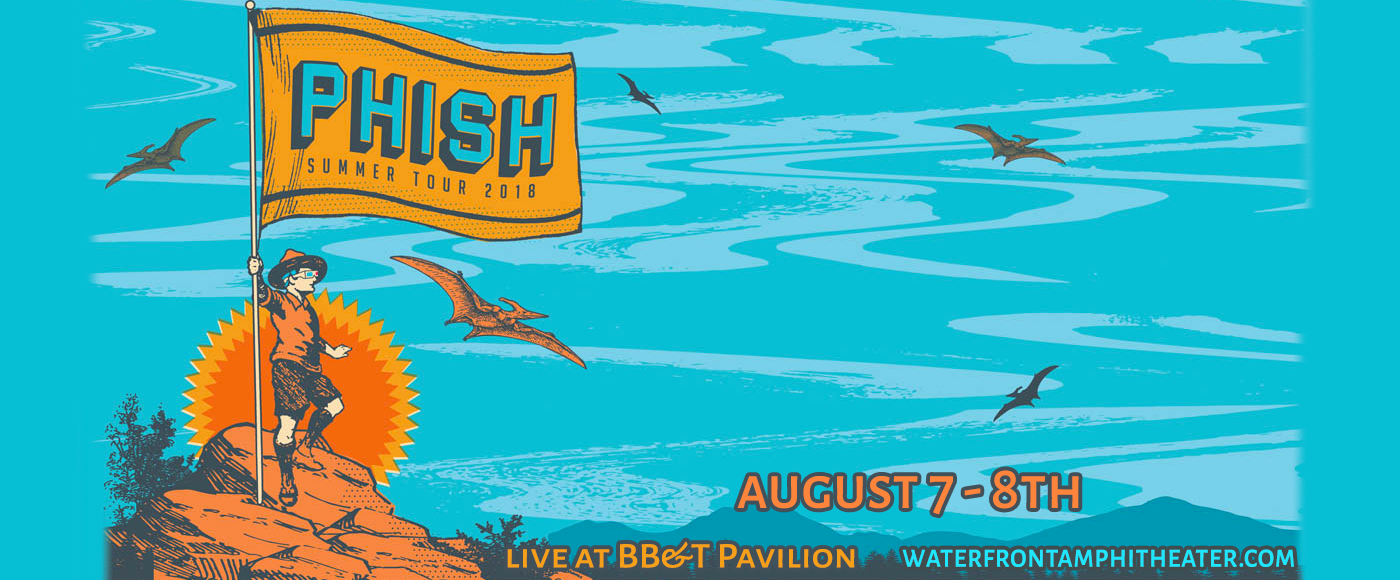 Phish has a second show scheduled for tonight at BB&T Pavilion. The current forecast calls for a chance of thunderstorms. With a plan in place, the team will be ready should weather become an issue.