How You Can Help Those Affected by Hurricane Harvey
by Daphne Thompson, on Aug 31, 2017 2:10:02 PM
When Harvey struck the Texas coast as a Category 4 hurricane, he caused much damage. Not only were people affected in the direct area, but flooding has destroyed thousands of homes. People and animals are in need of help. Here are some charities where you can donate funds to assist those who are suffering.
The following links, in no particular order, will accept donations and help those directly affected by this natural disaster. They will need help long after the media stops covering the event.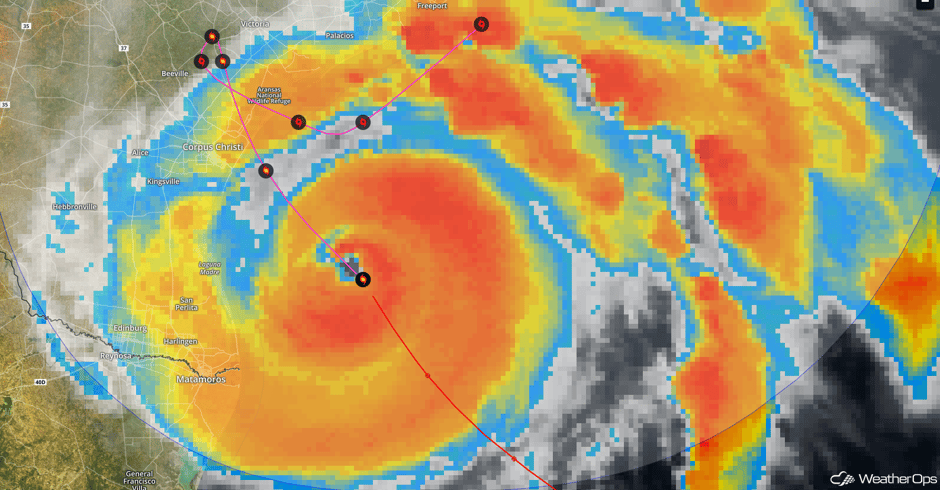 The Emergency Aid Coalition is ready to serve anyone in need of food and clothing in the aftermath of Harvey. Since 1983, they have been providing food and clothing direct distribution services to the Houston community. In 2016, the EAC provided services to over 50,000 individuals. The EAC will have a significant need for additional financial resources to help the tens of thousands of people who will be needing immediate assistance. Please consider helping them by making a contribution to the EAC.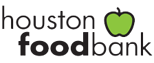 Houston Food Bank
The Houston Food Bank has a history of providing disaster relief. They will provide food and supplies in the short term and for many months to come to residents in southeast Texas who will struggle to rebuild their lives. The Food Bank will work closely with a network of partner agencies to ensure food is getting to those who need it most. Donations will be used for disaster relief until this year's needs are met, and the remaining funds will support ongoing hunger-relief efforts.

Bread of Life Incorporated
For 25 years the Bread of Life, Inc. has offered services to the homeless. Now like never before, they need your help in assisting families to recover from the devastating floods. With your donations Bread of Life will be able to make a real difference in improving the quality of life for the people they serve.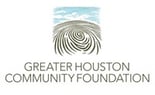 Greater Houston Community Foundation
After receiving an overwhelming number of inquiries from citizens and companies who want to help, the Hurricane Harvey Relief Fund has been established and will accept tax deductible flood relief donations for victims that have been affected by the recent floods.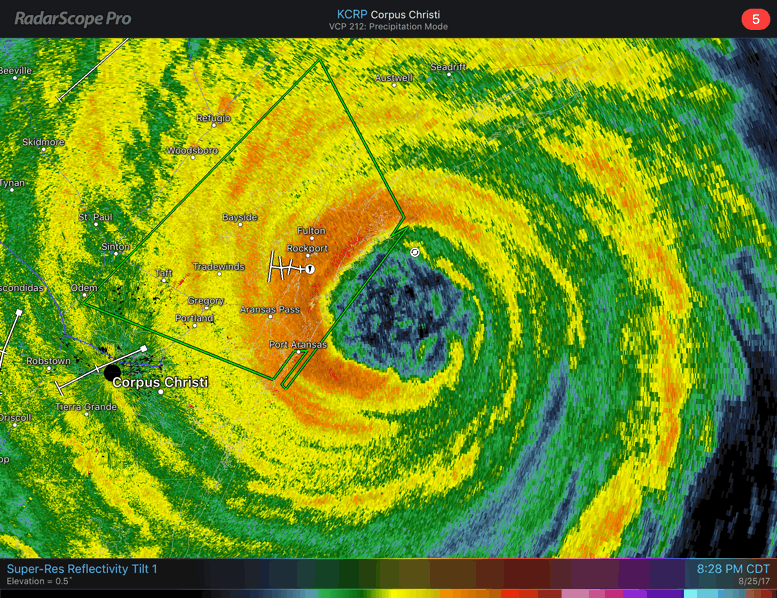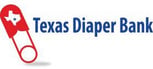 Texas Diaper Bank
The Disaster Relief program supplies those affected by natural disasters in Texas with diapers—the only organization in Texas specifically providing victims diapers. Diapers and other items will be distributed to shelters in the affected areas over the course the next several weeks. Donations will continue to go towards post-recovery efforts to families that have been displaced long-term.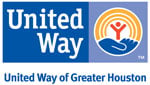 United Way of Greater Houston
United Way Relief Fund will help meet storm-related needs and recovery in the Houston community. 100% of your gift to the United Way Relief Fund goes to help their community recover from Hurricane Harvey.

Catholic Charities of the Archdiocese of Galveston-Houston
Catholic Charities provide response coordination and short-term and long-term recovery services in collaboration with other area Disaster Relief agencies, and by working with the Mayor's office on their disaster recovery plan. This means first meeting emergency needs such as shelter, food, and medication assistance for those who have lost everything. Please consider donating to help in the recovery process.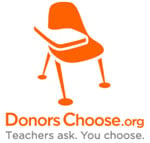 Donors Choose
Hurricane Harvey has caused major devastation throughout Texas and Louisiana. In addition to heavy wind and rain, many areas remain under a flood threat for the next several days. School districts are surveying the damage to classrooms, and many teachers will likely need help restoring lost supplies. 100% of donations to the Hurricane Harvey Recovery Fund will support classroom projects from schools impacted by the storm.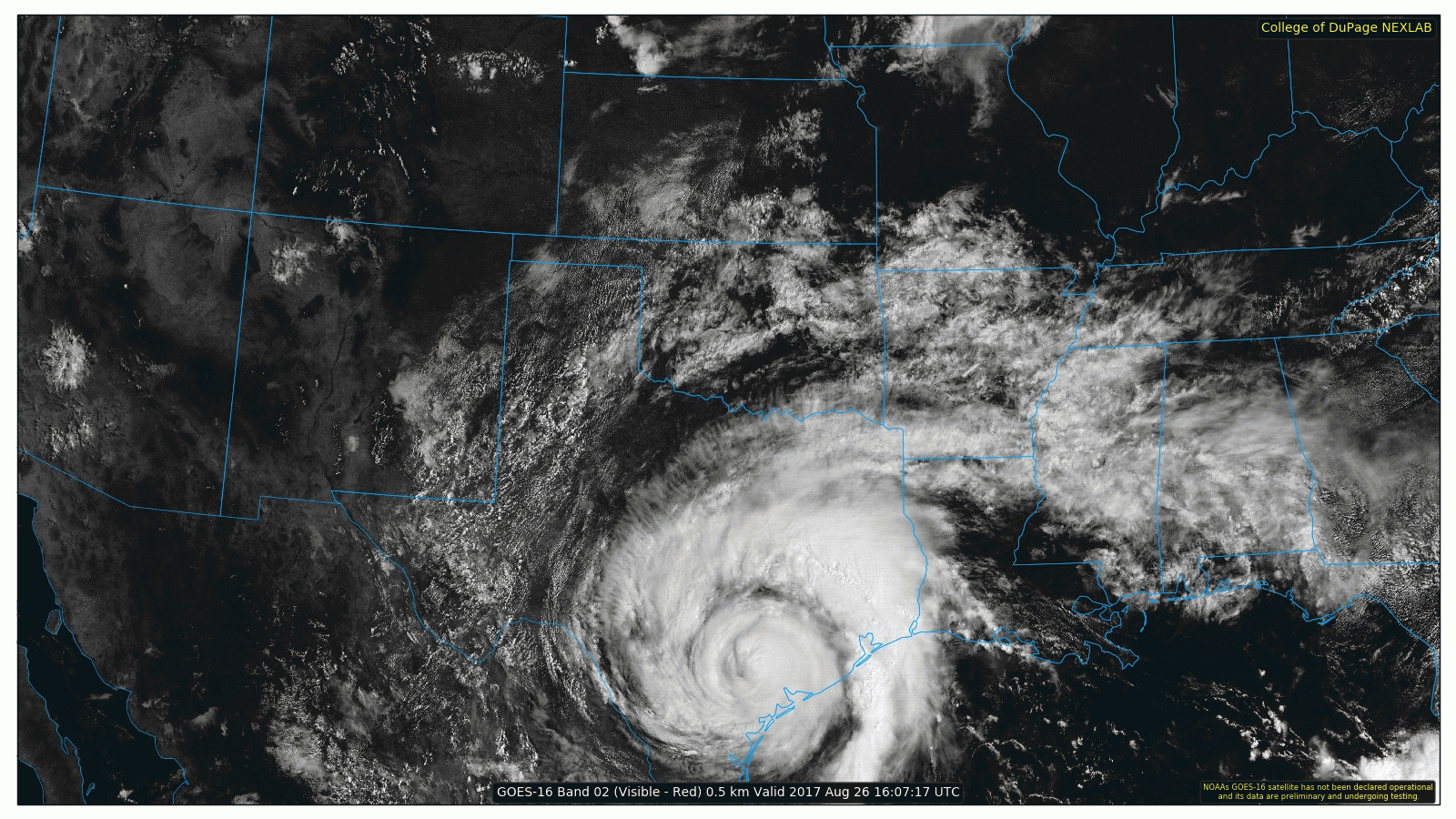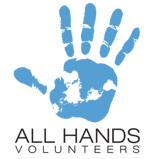 All Hands Volunteers
All Hands Volunteers has multiple teams on the ground in Texas. One team is assessing devastated regions in Houston and other badly affected areas to best identify where their assistance is needed most. A second team is headed to the Aransas Pass in the Gulf Coast region where they have been asked by state emergency officials to set up and lead the Volunteer Reception Center. A third team is assessing the areas hit by Harvey's third landfall. All donations will be used to help victims recover and rebuild over the difficult weeks and months to come.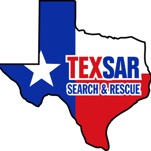 Texas Search and Rescue
Texas Search and Rescue deploys throughout the state of Texas at the request of local, state and federal agencies, working in support of those agencies to offer a wide variety of highly specialized resources which may not be otherwise available. They have currently been deployed to the coastal bend and gulf coast in response to Hurricane Harvey. Donations will assist with their mission.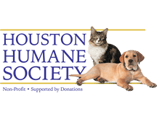 Houston Humane Society
The Houston Humane Society receives no funding from the city, the county, the state, or from any national animal welfare organizations. They depend solely on donations from people who care about animals and care about the work done in the greater Houston area and surrounding counties. Please consider donating to them to help local animals affected by the storm.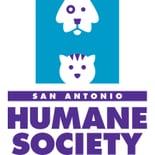 San Antonio Humane Society
Since Hurricane Harvey made its way to Texas, the San Antonio Humane Society (SAHS) has and will continue to assist as many dogs, cats, puppies, and kittens in need of shelter, food, and necessary vaccinations and preventative care. The plan is to house their pets for as long as necessary so that their owners can have peace of mind knowing that their pets are safe and well taken care of. Your gift will help in this process.
There may be many Go Fund Me links and other online services asking for money to help Harvey survivors. Avoid scams by checking Charity Navigator.