Are You Prepared for Weather Hazards This Spring?
by Dr. Kevin Kloesel, on Mar 8, 2017 11:06:33 AM
As spring nears and Daylight Saving time brings opportunities for afternoon and evening outdoor activities, the inevitable threat of weather hazards becomes of great concern. Whether you have scheduled a family outing, or are attending a large festival, sporting event or outdoor concert, awareness of local weather conditions can mean the difference between a fun family memory, and tragedy.
Each year, campers, park visitors, vacationers and outdoors event participants are exposed and vulnerable to the incredible power of the atmosphere. Lightning, gusty winds, tornadoes, hurricanes, extreme heat, hail and heavy rainfall have each resulted in injuries and fatalities, turning joyous warm season recreational activities into disaster.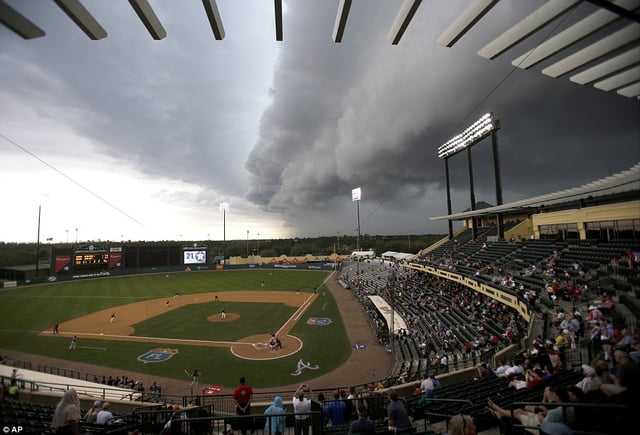 In many instances, the difference between life and death when dangerous weather strikes is as simple as making sure you have access to weather forecasts ahead of time. The weather forecast information can then be used to proactively create an actionable weather plan to protect you and each of those in your care.
The best preparation for adverse weather is awareness. If you have outdoor activities planned, be aware of the potential weather threats. If the possibility of hazardous weather exists during the time frame of your outdoor activity, identify someone to be responsible for monitoring the weather and for making the decision to reschedule or cancel the event. This is especially important if you are in charge of a large outdoor event with hundreds, or even thousands in attendance.
Make sure your outdoor destination or venue has suitable, substantial shelter against all types of weather hazards. Make sure you leave enough time for everyone to get to shelter safely. Understand that crowd demographics and mobility, location and distance to available shelter, the speed of the storm, etc. should all factor in to your weather decision plans. Precious seconds matter. If suitable shelter is not available, consider postponing or rescheduling your trip or event after the weather threat has passed.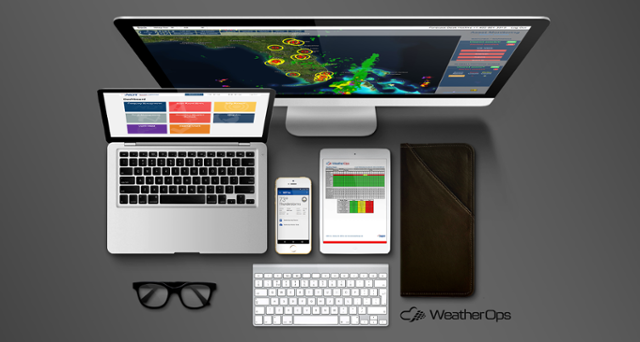 Finally, have multiple ways of communicating consistent weather safety messages and decisions to your family, or to your patrons. By having access to weather forecasts and information, creating a proactive and actionable weather plan, then communicating and implementing that plan, you will be able to avoid many of the heartbreaking headlines usually seen during this time of year. Force us to write about lives saved rather than lives lost. Now it's up to you.
To learn more about the spring weather outlook and minimize your weather risk, sign up for our free webinar today.