Winter Storm Battering the East Coast
by Daphne Thompson, on Jan 3, 2018 1:07:52 PM
The year has started out very cold for the central and eastern US with many spots in the teens and single digits. As the first week of 2018 comes to an end, a winter storm is beginning to batter the East Coast. Snow, ice, and mixed wintry precipitation will be causing travel problems and colder than normal temperatures will lead to additional issues.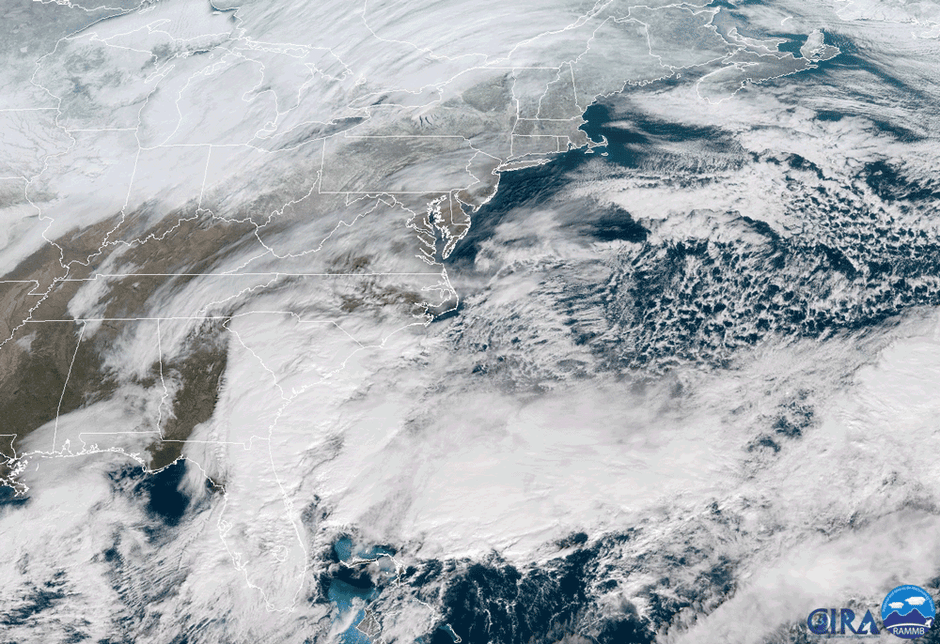 An area of low pressure is rapidly intensifying just east of Florida. WeatherOps is currently issuing WDT Hazardous Winter Weather Watches and Warnings all along the East Coast. In the Carolinas, anywhere between 2-8 inches of snow is in the forecast, along with some freezing rain. Snow totals should increase the further north you are with Maine receiving 8-14 inches of snow with some spots locally seeing 20+ inches. Even Florida is not going escape the cold weather, as they can expect sleet, freezing rain, wind chills of 15°F to 35°F, and even some snow. Travel conditions along the coast will rapidly decline as this storm strengthens and power outages are expected due to freezing rain and strong winds.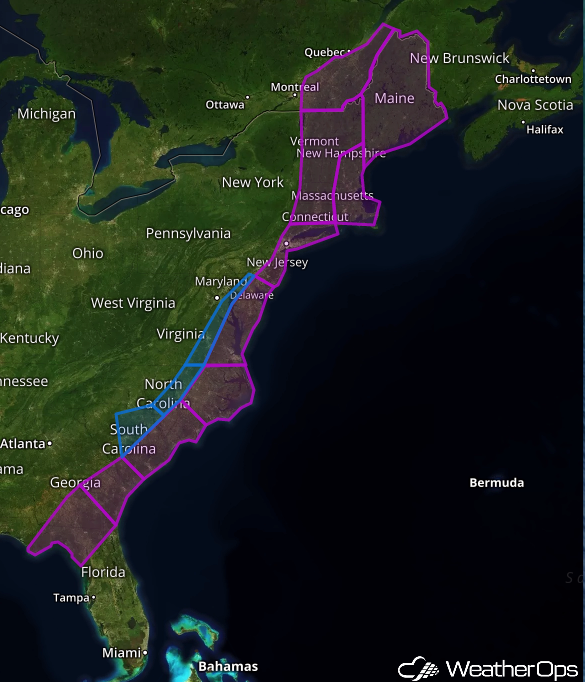 Coastal areas have been experiencing freezing rain and sleet while further inland, snow is falling. Viewing RadarScope in Precipitation Depiction mode shows where rain (greens/yellows), mixed frozen precipitation (red), and snow (blue) is occurring. As of the writing of this blog, radar data shows the mixed precipitation is turning into mostly snow.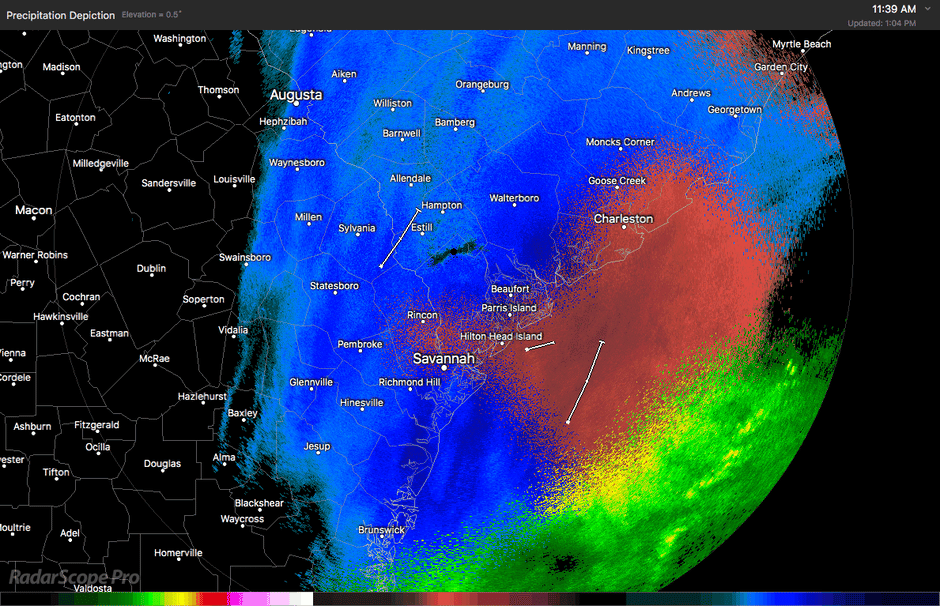 If you're shivering today due to the chilly temperatures, you are not alone. Frontier is showing temperature anomalies in the eastern part of the country are upwards of 20°F below normal, and this is expected to continue through the weekend.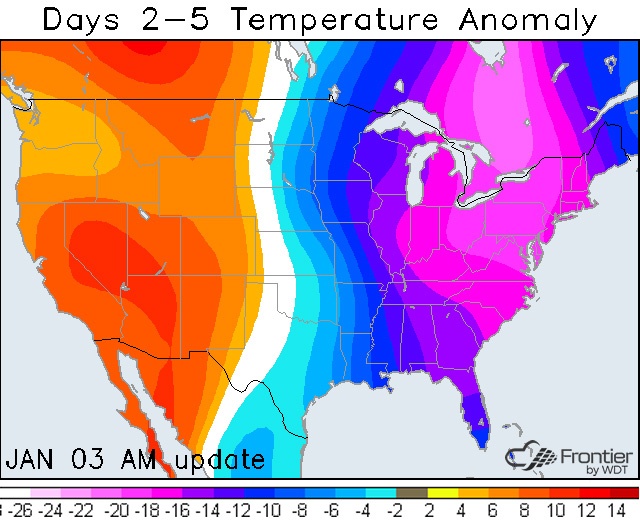 So bundle up, stay home if you don't have to travel, keep those faucets dripping to prevent frozen pipes, and for those further south; do not attempt to walk on any ponds or bodies of water that appear to be frozen. There have already been 11 deaths due to this winter system, don't become number 12.