Will the Atlantic Hurricane Season Start Early?
by Daphne Thompson, on Apr 19, 2017 1:19:34 PM
It may be only April, however, the Atlantic tropical season has begun a bit early. Subtropical Depression One was officially designated by the National Hurricane Center (NHC) today. Does this signal an early start to the Atlantic hurricane season?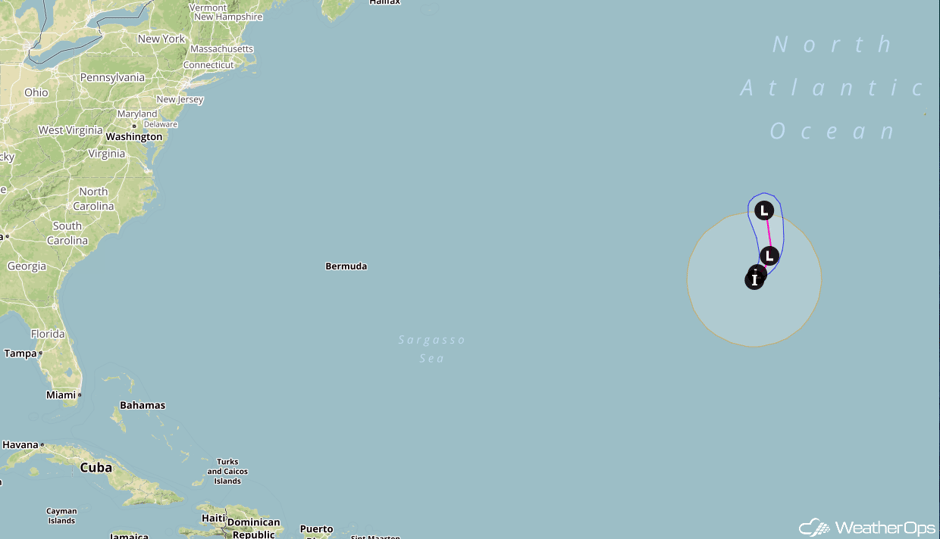 A non-tropical low that has been spinning in the central Atlantic in recent days has acquired enough tropical characteristics to be declared Subtropical Depression One by the NHC. The system is located well to the southwest of the Azores and is far from any land areas. Winds are currently 35 mph with the depression which could become Subtropical Storm Arlene later today or tomorrow as it meanders northward. The storm is likely to merge with a non-tropical low tomorrow or Friday and lose any remaining tropical characteristics at that time. In any event, the storm is not expected to threaten any land areas.
This system began to receive the attention of our WeatherOps meteorologists several days ago when it was a strong cut-off low that had gale force winds associated with it and a decent area of thunderstorm activity.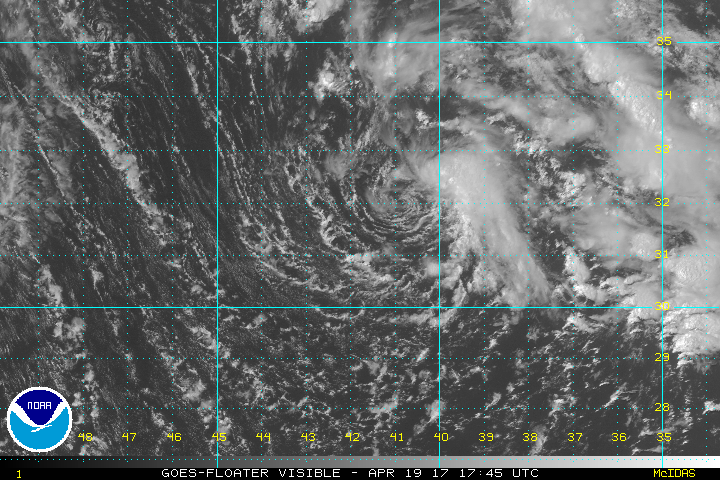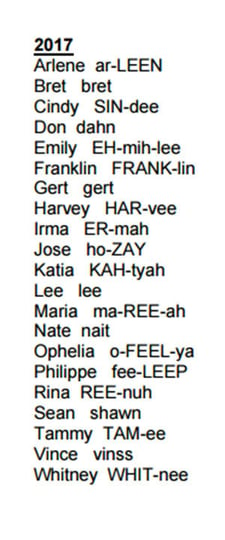 The Atlantic hurricane season normally begins on June 1st, though in the last 20 years, 25% of the years have seen a storm develop before the official start of the hurricane season. The average date of the first named storm isn't until July 9th, though a little more than half the years see a storm in June. Last year, we saw Hurricane Alex form in January.
Here are some other recently named tropical systems that have been named before the official start of the Atlantic Hurricane season:
Hurricane Alex (January 2016)

Tropical Storm Ana (May 2015)

Tropical Storm Alberto (May 2012)

Tropical Depression One (May 2009)

Tropical Storm Arthur (May 2008)

Subtropical Storm Andrea (May 2007)
Colorado State University researchers, who put out a hurricane forecast every year, are currently predicting a slightly below-average season due to an El Niño possibly forming and cooler Atlantic waters. They are forecasting 11 named storms, expect four to become hurricanes, and two to reach major hurricane strength.
Are you prepared for hurricane season? Do you need a professional weather service to keep you informed with the latest information? Contact WeatherOps today and help your business weather the storm!