Webinar Highlights Tools to Mitigate Severe Weather Risk for Utilities
by Renny Vandewege, on Mar 15, 2017 11:03:11 AM
Spring severe weather can bring major disruptions and threats to Utilities and their customers. Tornadoes, lightning, and damaging wind all bring respective threats that could danger field workers, cause power outages to consumers, and create substantial weather interruptions for business.
WeatherOps is excited to present a severe weather outlook webinar on March 16: Reduce Your Weather Risk This Spring.
In this webinar, we'll provide an exclusive severe weather outlook presented by Stephen Strum, VP of Extended Forecast Services at WDT. Stephen will highlight this season's severe weather potential and whether or not you can expect a busy spring severe weather season.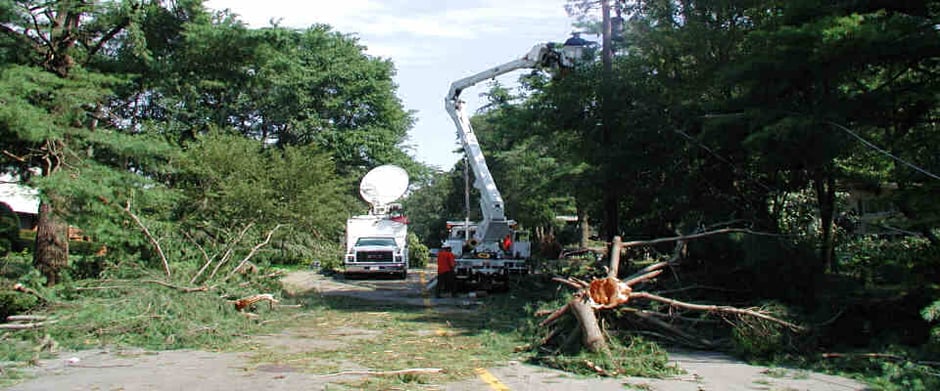 Additionally, Weather Solutions Expert, Andrew Thut, will highlight the many tools of WeatherOps Commander to help prepare and respond to severe weather threats locally.
Among the use cases WeatherOps provides to Utility customers:
Safety tools - such as lightning and severe weather alerting via our mobile app - for field workers
Different ways WeatherOps can save money by improving restoration times
High-Resolution Radar via RadarScope in WeatherOps Commander for real-time storm tracking in your operations or dispatch center
Unique historical tools, such as Archive Lightning Reports and TornadoTrax, to pinpoint locations where damage may have occurred to infrastructure
Accurate Forecasts for staging your crews prior to a local severe weather event