Weather and NASCAR: It's Not Just About Sunscreen and Rain Delays
by Marcus Hicks, on Apr 7, 2016 9:48:45 AM
Weather forecasting and NASCAR go hand in hand, and wouldn't you know it, Weather Decision Technologies is right there in the middle of it all!
Countless tasks are completed behind the scenes at each racetrack to ensure fan and driver safety. Weather is a primary concern, as it can have a tremendous impact on ticketholder safety, team preparation and performance, as well as venue-level revenue generation.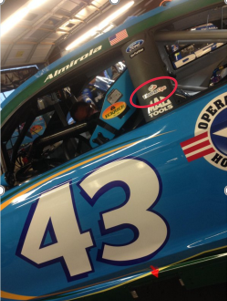 The race team for Richard Petty Motorsports' #43 car knows this all too well and therefore applies weather data to their plan. This includes everything from race-altering rainfall forecasts to data pertinent for lap-to-lap optimization of the vehicle. Weather plays a major role on race days for them.
We're excited about the upcoming weekend because Texas Motor Speedway is the closest track to WDT's Headquarters in Norman, Oklahoma. Many of us will make the trek south to cheer on our clients and enjoy race day festivities.
Everything is bigger in Texas, including storms. Just this past November, Texas Motor Speedway had a heavy rain which pounded the racetrack and forced fans camping in the infield to take cover. Also, this same event last year had a severe weather threat looming. This Friday night, under the lights at Texas Motor Speedway, the weather will be a bit different. Partly cloudy skies with temperature at 70 degrees are forecasted by the start of the O'Reilly Auto Parts 300. Saturday's Duck Commander 500 looks to go off with very little weather impact during all 334 Laps of high intensity racing action. A year ago, Jimmie Johnson won this race and Kevin Harvick finished second, but Weather Decision Technologies doesn't forecast winners. We forecast the weather and so far it's looking good to go.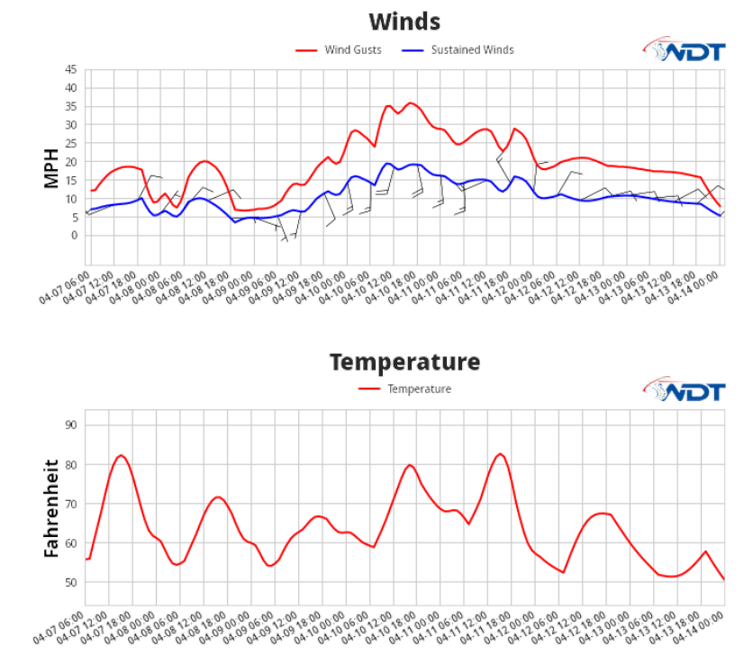 WDT provides this information in an easy to understand format to race teams, safety professionals and television crews so timely decisions can be made before race day and before adverse weather occurs.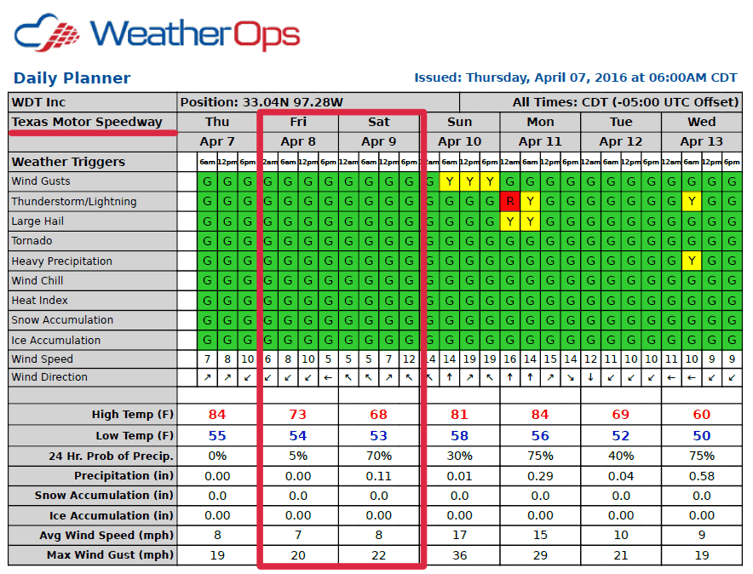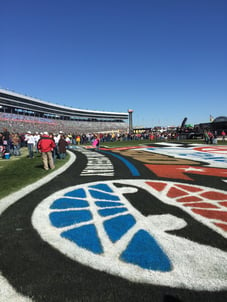 Trackside forecasts are not just about sunscreen or rain delays, they can change the way an organization approaches an event. WDT forecasts and access to a meteorologist can help organizers plan ahead in real time. We can answer questions like: will a shower pass in time to get the track dry and resume the race or is there lightning in a storm that could impact the grandstands?
Weather Decision Technologies creates precise, life saving and performance enhancing information that cannot be obtained from local television coverage, NOAA's NWS, or any other source.
Bring the power of WDT WeatherOps to your team, be it a race team or track operations team. WDT knows NASCAR.