WDT Employee Spotlight- Paul Kamis
by Daphne Thompson, on Sep 7, 2016 1:28:37 PM
Name: Paul Kamis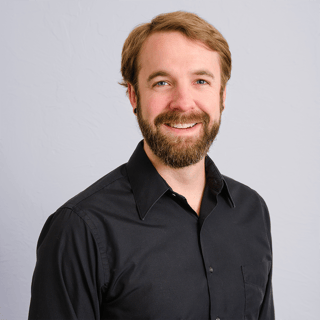 Current Position: Software Engineer / Meteorologist
Degree: BS Meteorology (minor in CS)

What type of work do you perform?
I do a lot of things: building scalable and highly available web APIs to expose WDT's Skywise datasets, writing data conversion and management software, and debugging and maintaining legacy software.
What aspect of your role do you enjoy the most?
This is going to sound odd to most, but debugging code is probably the most enjoyable activity I do. There is something oddly satisfying and soothing to me about reading and testing my way through code. The feeling I get when successfully debugging a piece of software is akin to finishing your first marathon.
Before working at WDT, what was the most unusual or interesting job you had?
Before I came back to school to finish my Meteorology degree, I worked at a very high end (billionaires and millionaires) golf club in south east Denver as a "turn bartender/cook". It was fun to interact with people whose most pressing concerns centered around their private jet being fueled on time, but also very motivating. Ultimately, spending my afternoons watching storms roll off the foothills made me return to school, which eventually brought me to WDT.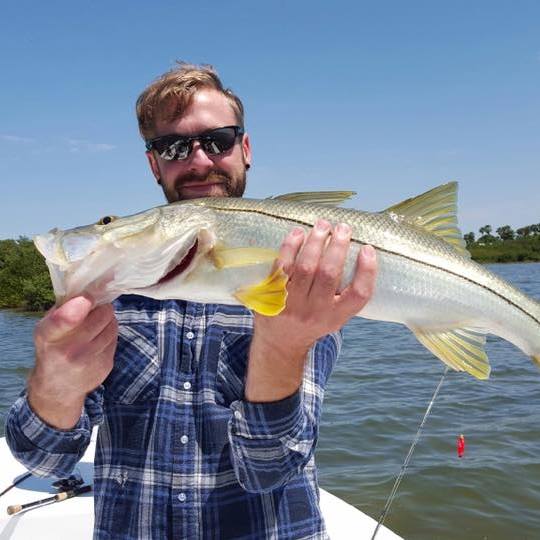 What are some of your hobbies?
Right now the vast majority of my time is committed to one of three things: swimming, biking, or running, as I train for an Ironman triathlon next year. If I'm not working out, you'll probably find me either playing League of Legends, fishing, or out hiking with my dogs and my lovely girlfriend. In Spring, you can occasionally find me out on the plains chasing storms.
What is your favorite movie and why?
That's easy, Star Wars Episode V: The Empire Strikes Back. Even though it was released before I was born, I fell in love with the Star Wars series as a kid. I LOVE winter weather, and I think the opening of the movie taking place on a frozen planet, for better or worse, made me obsess over Episode V in particular.