WDT Employee Spotlight- JR Hehnly
by Daphne Thompson, on Jan 20, 2016 3:01:23 PM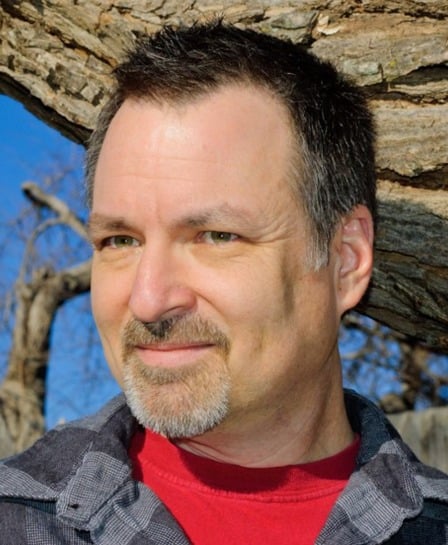 Name: JR Hehnly
Current Position: Senior Software Engineer and Meteorologist
Degree: B.S. in Meteorology from the University of Oklahoma
Years at WDT: 9+
What type of work do you perform?
I write code that sends mobile alerts and emails when there are NWS Watches/Warnings, hurricanes, tropical storms, heavy rain and proximity to lightning strikes. This coding also sends alerts when a WeatherOps Forecasts requires one.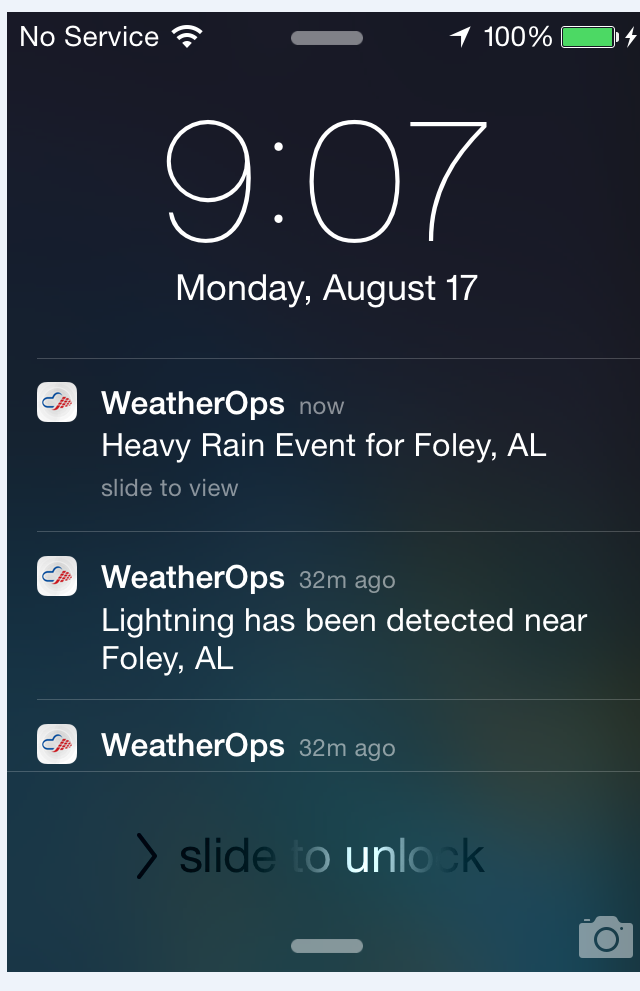 Soon, well be expanding on our existing global alerting to include alerts from weather service offices worldwide.
What aspect of your role do you enjoy the most?
I enjoy when we implement new weather related events on which we can alert people. Heavy rain, hurricane impact threat cone, SPC risk outlooks, etc.
Before working at WDT, what was the most unusual or interesting job you've ever had?
Before WDT I worked for 13 years doing audio/video systems installations in Oklahoma City.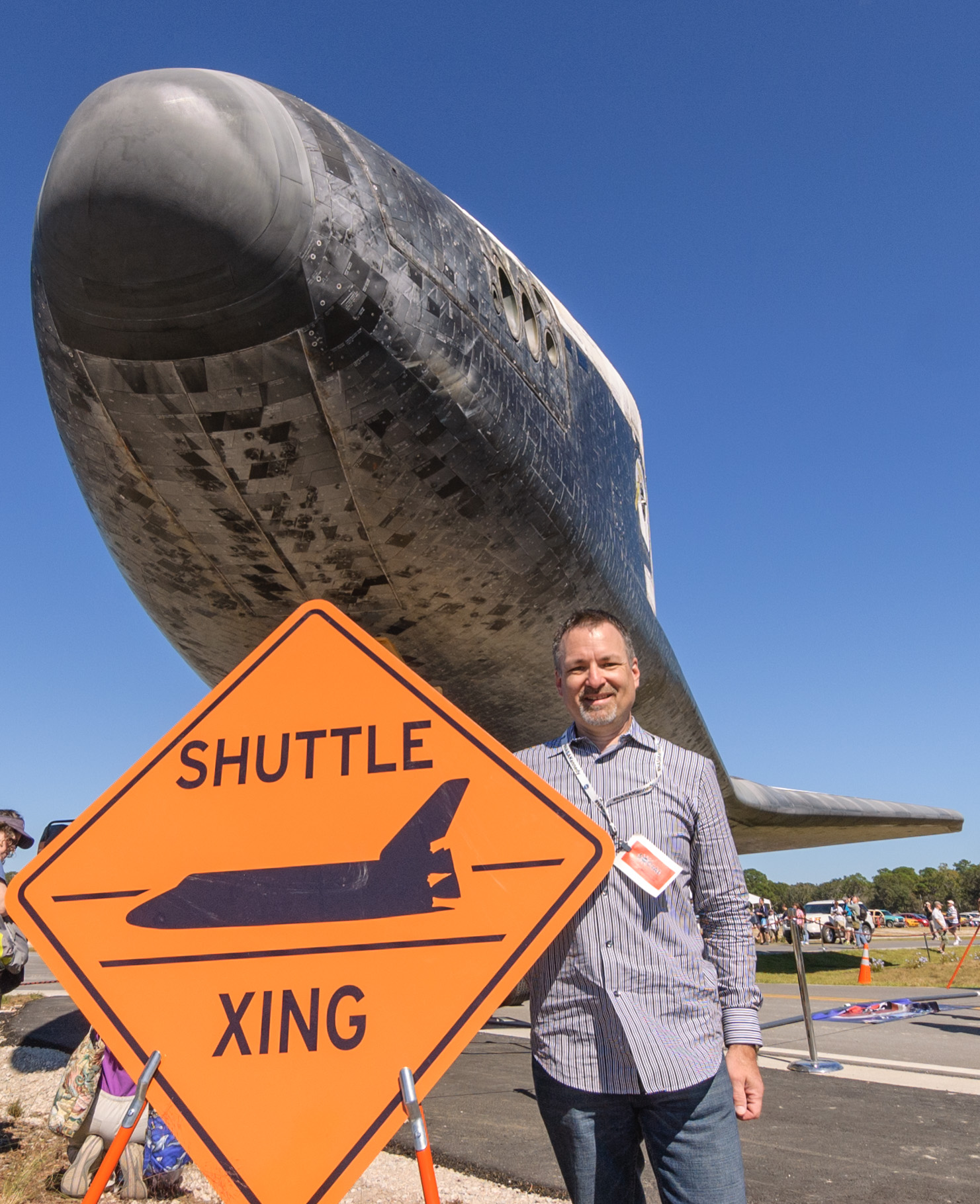 What are some of your hobbies?
Storm chasing is one of my hobbies. I have chased storms from Montana to near Mexico and even traveled to see tornadoes in Argentina. I also have an interest in NASA and space. As a select participant in the NASA Social program, I have visited Kennedy Space Center in Florida and Johnson Space Center in Houston, Texas for behind-the-scenes access. This has also given me the opportunity to meet astronauts, such as Scott Kelly who is currently spending a year in space on the International Space Station.
If you could witness any historical event, what would you want to see?
I'd love to have seen the Apollo 11 launch, and man's first step on the moon. Seeing (or hearing) the 1883 eruption of the Krakatoa volcano, which has been described as the loudest sound ever heard would have been great.
You can follow JR on social media at: