WDT Employee Spotlight- Devin Clark
by Daphne Thompson, on Oct 6, 2016 1:08:40 PM
Name: Devin Clark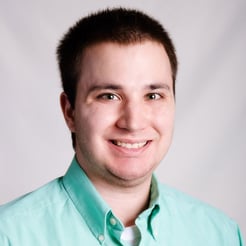 Current Position: Web Engineer, Web Services Team
Degree: AAS in Computer Science

What type of work do you perform?
I build WeatherOps Commander and WeatherOps Display.
What aspect of your role do you enjoy the most?
I enjoy being in an environment where I am able to grow as a developer and share my experience with others.
Before working at WDT, what was the most unusual or interesting job you had?
Before working at WDT, I did contract web development primarily for advertising agencies. I learned how to speak #marketing people's #language.
What are some of your hobbies?
My biggest hobby has always been video games. Lately, I have been putting most of my free time into Destiny on Xbox One. I also have really been enjoying tinkering in the fabrication lab of OU's Innovation Hub. Below you'll find a laser-etched layered supercell I created just a few steps from my office: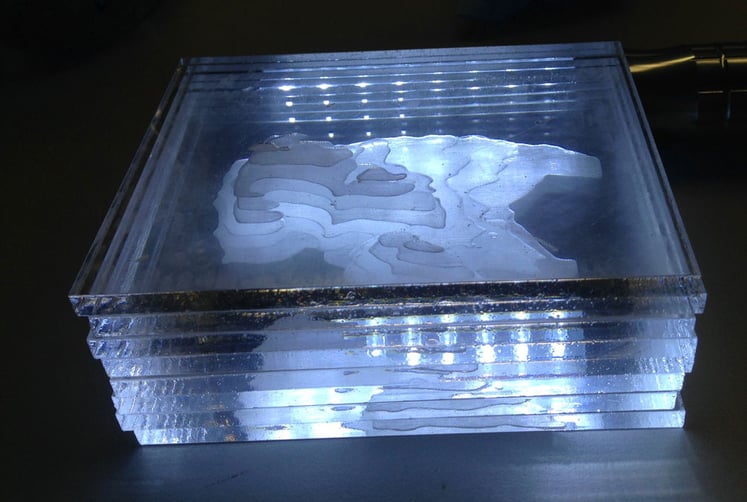 What do you like to do on your days off?
I do a lot of volunteer work for The Techlahoma Foundation, a 501(c)3 dedicated to foster Oklahoma's grassroots technology community. I am a member of the board of directors for this organization.