WDT Employee Spotlight- Colby Goatley
by Daphne Thompson, on Feb 17, 2016 3:31:58 PM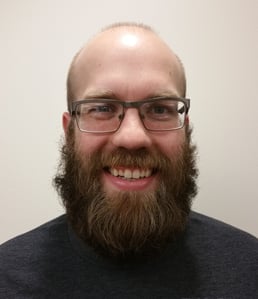 Name: Colby Goatley
Current Position: WeatherOps Forecaster
Degree: BS in Meteorology
What type of work do you perform?
I forecast for numerous locations across the globe using AWIPS-2, ECMWF data, and my own skills, create ocean vessel transit forecasts, actively metwatch client events, issue watch and warning products, produce active storm advisories for tropical cyclones, etc.
What aspect of your role do you enjoy the most?
I really enjoy severe weather and winter weather, so being able to forecast for those, particularly during months when both can occur from the same system, is incredibly fun as well as very challenging.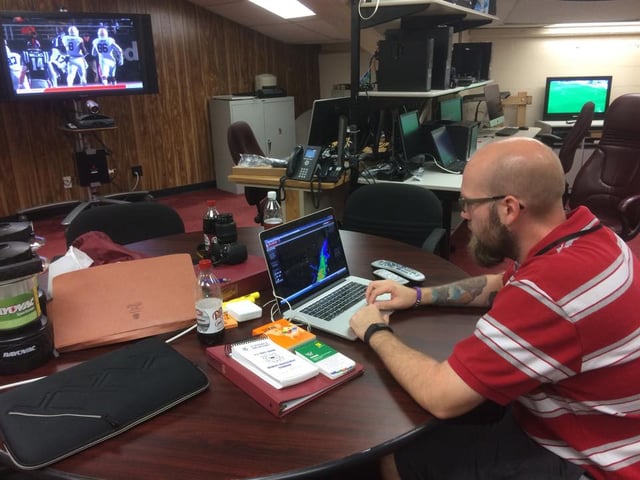 Before working at WDT, what was the most unusual or interesting job you had?
The most unusual would have to be my internship for KSBI-TV. The station had a lot of internal drama due to how the owner at the time handled it, and because it was not affiliated with a major network, the way everything was produced was a bit off-kilter compared to other stations in the metro.
What are some of your hobbies?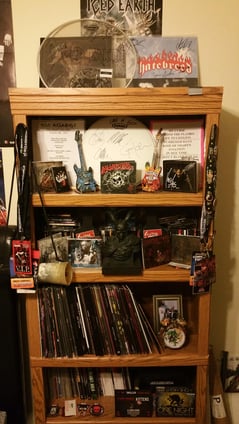 My two strongest passions will always be video games and music. Ever since I was young I've had a controller in my hand after Santa brought us a Super Nintendo for Christmas. I can still vividly remember playing Super Mario World while home sick from elementary school and beating it for the first time. As for music, I was always interested in Hard Rock, and I remember being enthralled by Metallica and Pearl Jam at an early age. My tastes continued to grow towards the heavier side, and by high school and early college I was well versed in Heavy Metal and its various sub-genres. But I can still enjoy popular music, and you'll find Iron Maiden and Lady Gaga right next to each other on my Spotify playlists. I also enjoy collecting physical media, and to this day still buy CDs and Vinyl records, and you'll frequently find me at concerts (I have 3 lined up for this month alone!)
What would be the title of your autobiography and why?
Heavy Metal Gamer: The Story of Colby Goatley
It would be titled this because I feel a strong amount of the book would discuss how my passions helped get me through the tougher portions of growing up and influenced me for the rest of my life, as well as others around me.