Use Targeted Weather Analytics to Increase Advertising CPM Rates
by Renny Vandewege, on Oct 26, 2015 9:57:11 AM
Weather has often been thought of as a forward-facing content solution, whereby websites and mobile apps provide standard forecasts and mapped weather information for consumers to plan their day. This resulted in higher page views and advertising revenue for the website or mobile app. This methodology still applies today and is quite important, but perhaps the highest value of weather information in digital media can be found behind the scenes through targeted advertising.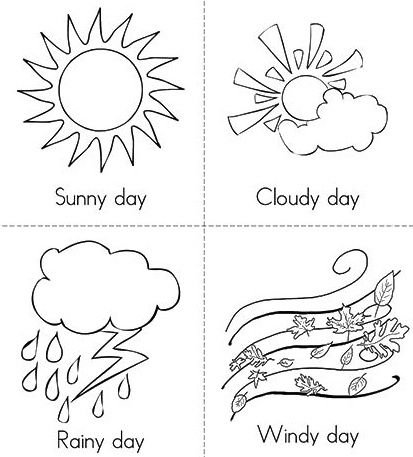 Several SkyWise Weather Analytics customers are doing just that and finding tremendous value. The value proposition is this: Weather impacts nearly every purchasing decision directly or indirectly. A rainy forecast causes an uptick in umbrella sales, a heat wave sends consumers to swimsuit racks, and colder weather has people thinking of a beach vacation.
One WDT SkyWise customer places over 4 billion advertisements each month. To increase their average CPM served in each ad, they deployed weather analytics and data to supplement their targeting practices. They started by consuming five years of weather data to match trends in temperature, precipitation, humidity, and wind with that of retail spending habits and mobile data of consumer geolocations. After applying machine learning on this data, a predictive model using the weather data is applied to determine the best targeted ad to serve, which has increased ad revenue substantially.
This is just one of the many great uses of SkyWise weather analytics and has a significant return on investment.