The AMS Effect – A Meeting of Peers and Prospects
by Mike Eilts, on Jan 20, 2017 10:23:52 AM
I am writing this article on Wednesday from 36,000ft above the Rockies on my way to the American Meteorological Society (AMS) Annual Meeting in Seattle. With several meetings lined up before the main event, I generally take this time for synergy meetings with industry peers. In addition, I'll attend a National Academy of Sciences Committee meeting on Thursday and Friday where we are discussing how to best use Social and Behavioral Sciences to help the Weather Enterprise do a better job of communicating weather risks.
This isn't a one-man show, though. Several WDT employees will join me in Seattle over the next few days for their meetings, presentations, and exhibition. By the way, we're in booth #632, and my understanding is we'll have RadarScope stickers for your badge, as well as some surprises!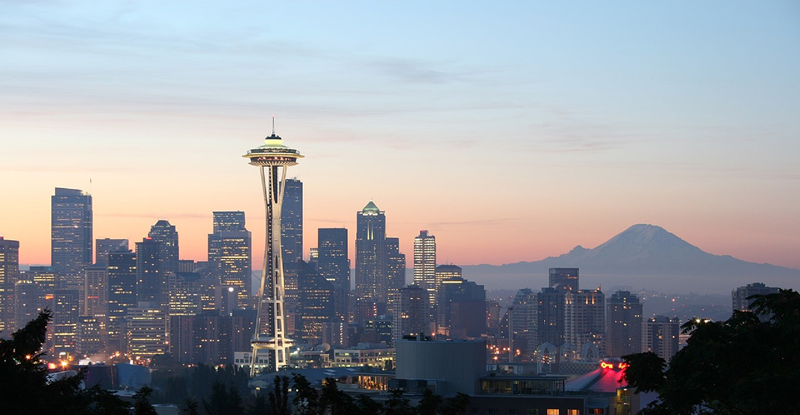 The adage "it's not what you know, it's who you know" applies to all meetings, not just AMS. Networking is a key value for conferences in general, and that's why we attend around 30 tradeshows and conferences worldwide each year. AMS is particularly valuable, though, as we have the opportunity to visit with friends, partners, current customers and potential customers. Also, WDT's scientists and engineers will make several presentations during the week, and one will sit for his CCM oral exam. Here is a list of links to more information about those presentations:
Finally, I will be a Session Co-Chair for Weather Information at Our Fingertips, a Thursday morning session that includes a set of talks about how the internet is utilized to communicate weather to the public and enterprises, especially while mobile. I will also sit on a panel session entitled the Economic Impacts and Benefits of Weather Observations and Forecasts this coming Wednesday afternoon.
I look forward to seeing everyone and hope all travels are safe ones. Oh, and pack a raincoat!