National Weather Summary for Tuesday, November 7, 2017
by David Moran, on Nov 7, 2017 10:04:06 AM
Rain and snow will continue for portions of the Northeast and Mid Atlantic as an area of low pressure moves eastward on Tuesday.
Rain and Snow Across the Northeast on Tuesday
Tropical Update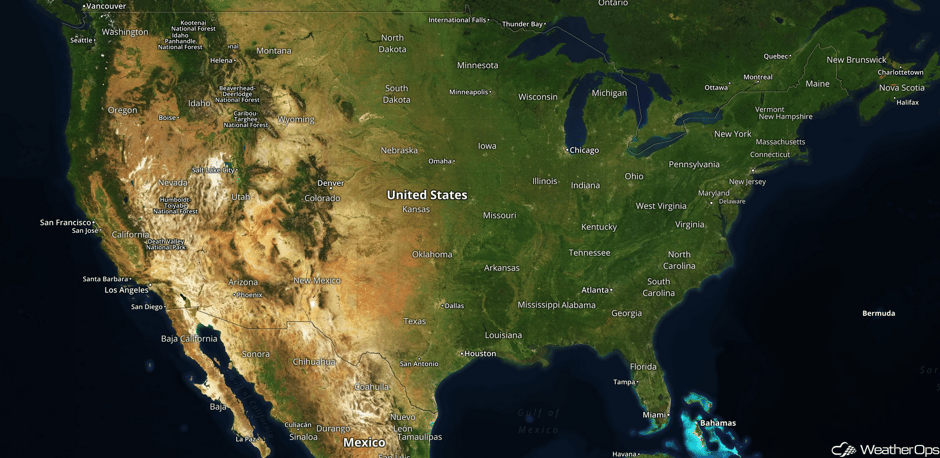 US Hazards
Rain and Snow Across the Northeast on Tuesday
Rain and snow will continue for the Mid Atlantic and the Northeast as an area of low pressure and cold front continues to move eastward. Snow is expected to continue across portions of New York and Pennsylvania through the day with little or no accumulation expected. Activity should end late this evening as the area of low pressure and cold front move off the East Coast.
Major Cities in Region: Syracuse, NY. Albany, NY, New York, NY Burlington, VT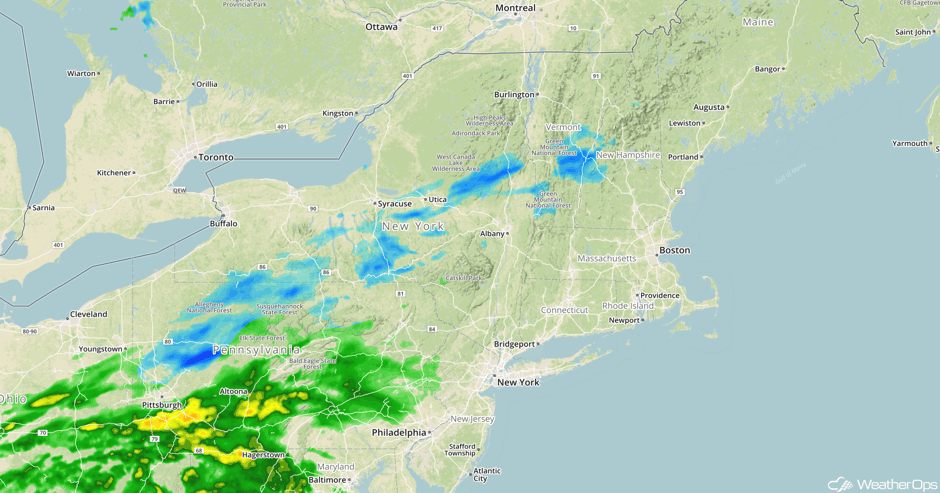 Radar 10:51am EST
Tropical Update
Tropical Storm Rina is 880 miles east of Bermuda and is moving northward at 12 mph. This general motion is expected to continue through today with an increase in forward speed. A turn toward the north-northeast is expected by Wednesday night. Maximum sustained winds are near 40 mph with higher gusts. Some strengthening is expected during the next 48 hours.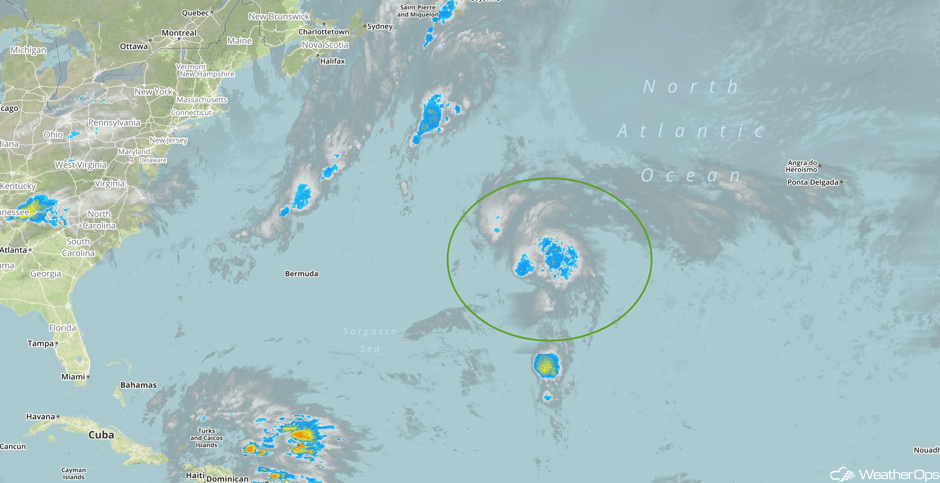 Enhanced Infrared Tropical Satellite
A Look Ahead
An area of low pressure will swing southward into the Great Lakes on Saturday and bring with it a chance for significant winter weather. Precipitation type and location is uncertain at this time, however model guidance is in general agreement that there will be potential for several inches of snow and light ice accumulations over Wisconsin and Michigan starting by the late morning/afternoon hours. It looks likely plenty of moisture will be available, therefore, the primary forecast concern will be the type of precipitation and where it falls.
Learn what to expect this winter by signing up for our Winter Weather Outlook webinar today.
This is just a brief look at current weather hazards. We can provide you site-specific weather forecast information for the purpose of protecting your personnel and assets and to assess your weather risk. Try a 7-day demo right away and learn how timely precision weather information can enhance your bottom line.