National Weather Summary for Tuesday, November 14, 2017
by David Moran, on Nov 14, 2017 10:23:12 AM
Snow is expected to continue for portions of the Northern Rockies on Tuesday as a shortwave trough moves through the region.
Snow for the Pacific Northwest and Northern Rockies Tuesday into Wednesday
Tropical Update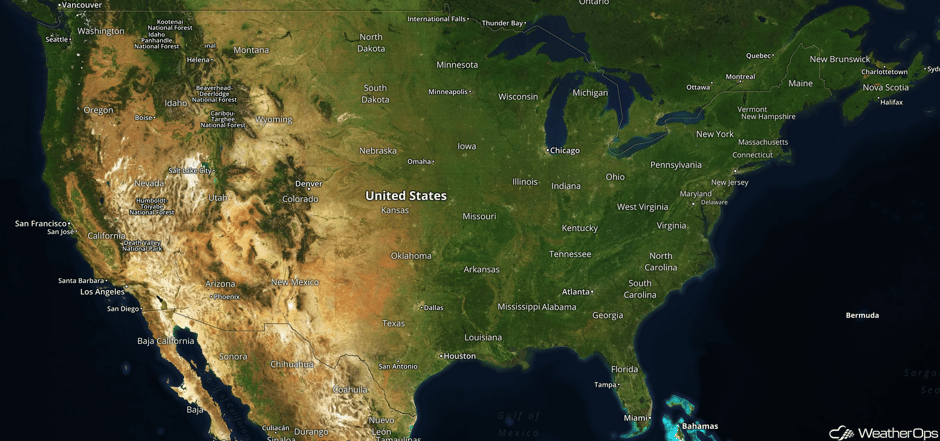 US Hazards
Snow for the Pacific Northwest and Northern Rockies Tuesday into Wednesday
Snow will continue for portions of the Pacific Northwest into the Northern Rockies as an area of low pressure moves into the region. Across portions of Washington, heavy snow is expected with accumulations of 18-36 inches forecast. Travel will be difficult or hazardous in some areas. Further east, an additional 1-2 inches of snow with locally higher amounts in excess of 3 inches are forecast for portions of Idaho and Montana.
Major Cities in Region: Seattle, WA, Boise, ID, Missoula, MT, Helena, MT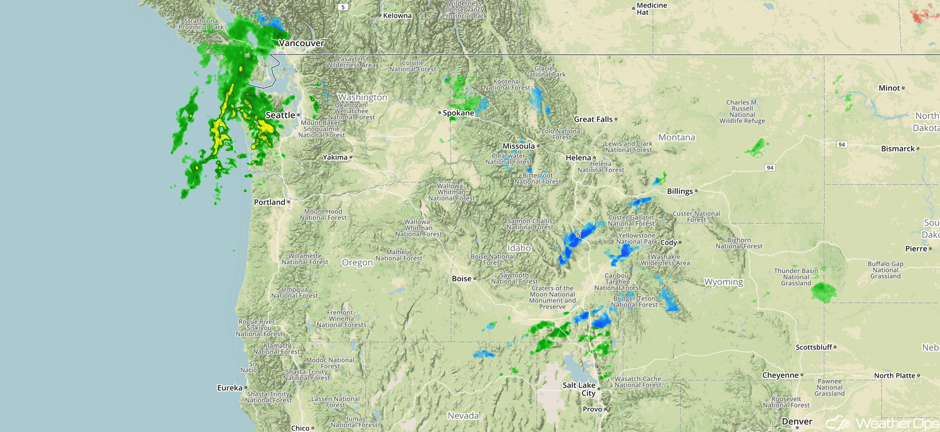 Radar 6:22am PST
Tropical Update
Showers and thunderstorms in association with an area of low pressure located about 300 miles south-southwest of the Azores have not become any better organized. This system still has the potential to become a subtropical cyclone before upper level winds become unfavorable. Regardless of development, this low is expected to produce winds in excess of 40 mph over the next day or two while it slowly moves northeastward.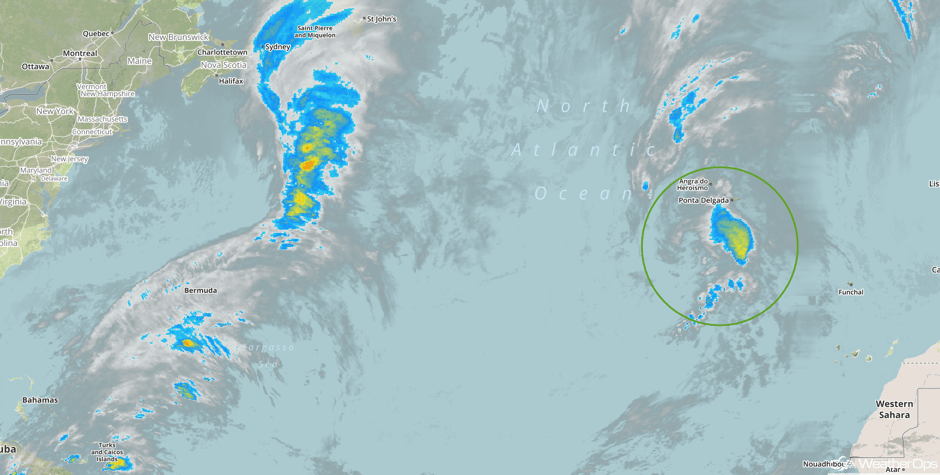 Enhanced Infrared Tropical Satellite
A Look Ahead
An area of low pressure in the Central Plains will move northeastward toward the Great Lakes on Friday. The associated warm front will begin lifting northward and allow southerly flow to bring moisture northward. This moisture will allow instability to build across the Missouri River Valley. With the associated cold front tracking eastward, showers and a few severe thunderstorms will likely develop along and ahead of the cold front during the afternoon and evening. Small hail and damaging winds will be the primary hazards.
Further north across the far Upper Midwest, light to moderate snow may develop as cold air is drawn in behind an area of low pressure. At this time, anywhere from a trace to a few inches of snow will be possible.
This is just a brief look at current weather hazards. We can provide you site-specific weather forecast information for the purpose of protecting your personnel and assets and to assess your weather risk. Try a 7-day demo right away and learn how timely precision weather information can enhance your bottom line.