National Weather Summary for Tuesday, January 30, 2018
by David Moran, on Jan 30, 2018 10:18:16 AM
Elevated seas will continue for portions of the Gulf of Mexico through Tuesday afternoon in the wake of a cold front.
Elevated Seas Continuing for the Gulf of Mexico through Tuesday Afternoon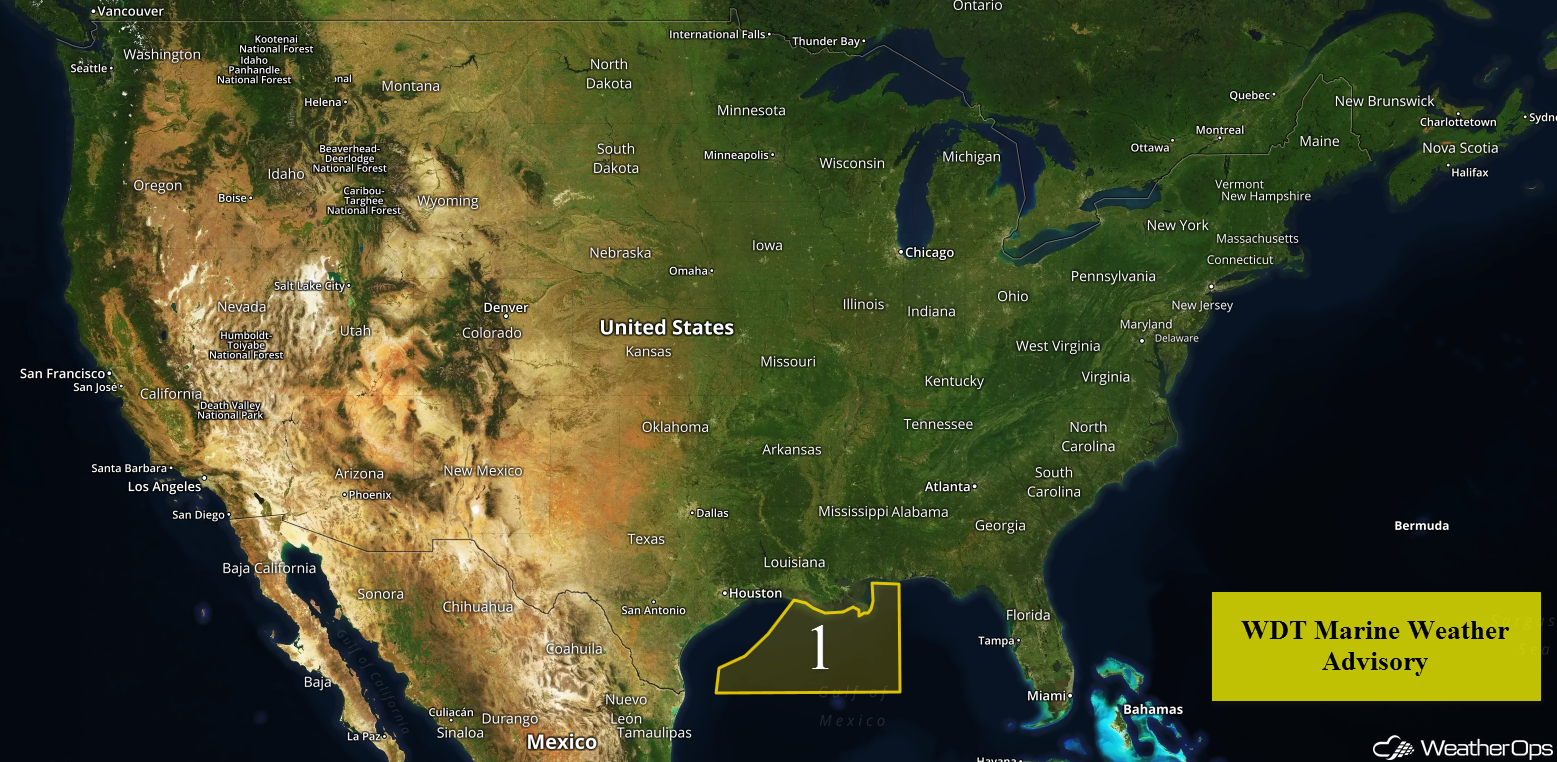 US Hazards
Elevated Seas Continuing for the Gulf of Mexico through Tuesday Afternoon
Seas will remain slightly elevated through this afternoon as high pressure builds southward. Seas will be 4-7 feet near the shore and 7-10 feet in deeper waters. Conditions should begin to subside around midday.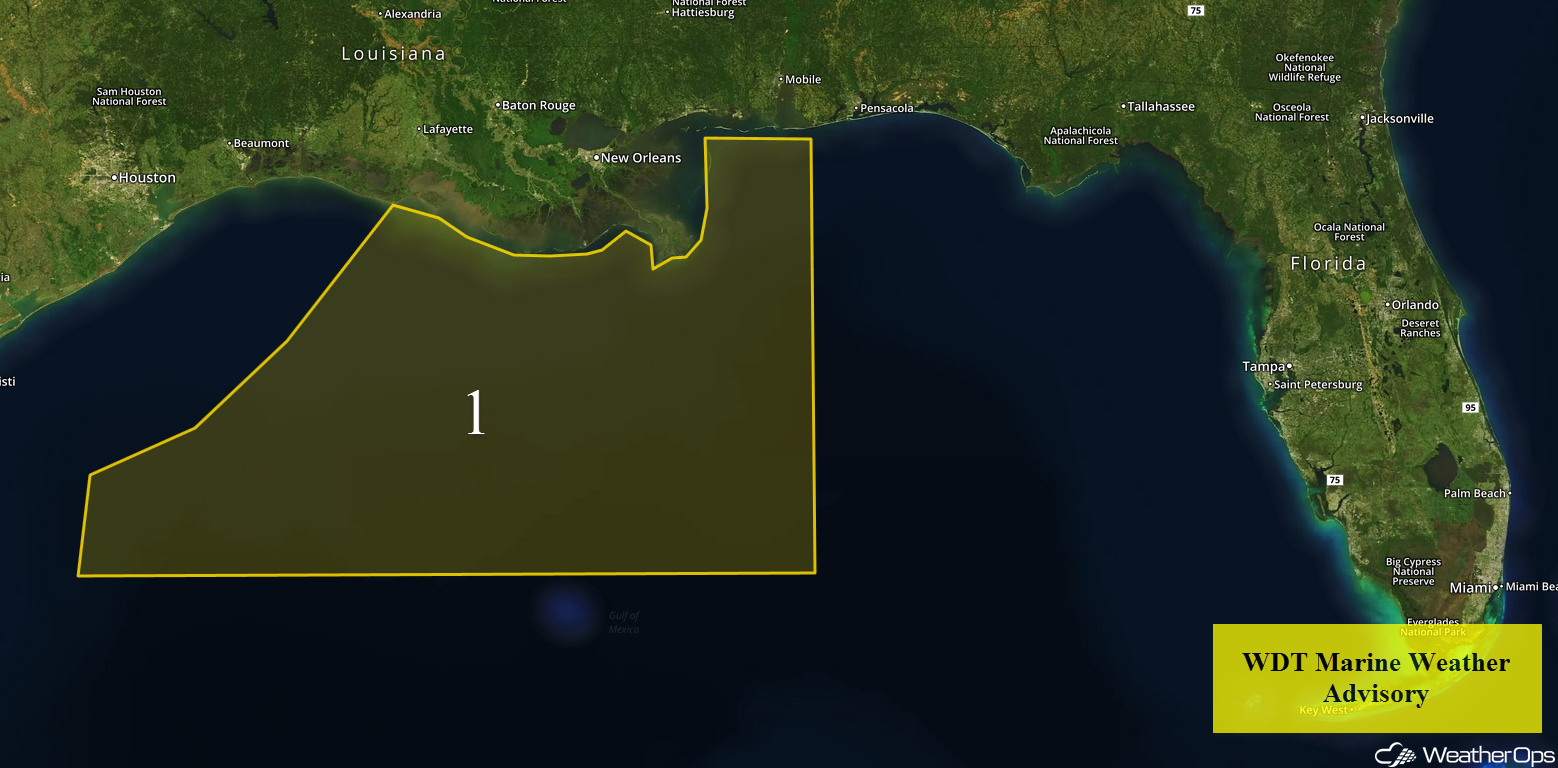 Region 1
A Look Ahead
Snow showers will linger across the Northeast on Tuesday as an area of low pressure moves out of the region. Across the Northern Plains, light snow will continue ahead of a warm front. Snow will move into the Great Lakes on Wednesday as a cold front moves eastward. Further south across Indiana and Ohio, showers may develop. Across portions of Colorado and Wyoming, snow may develop late Wednesday evening. Into Thursday, snow will likely extend from the Northeast into portions of Tennessee. Snow accumulations of 1-3 inches are expected. Further south, thunderstorms may develop across portions of the Southeast. Across the west, a cold front may allow for the potential of light to moderate rain across portions of Washington and Oregon. Snow will linger across the Northeast into Friday as a cold front pushes offshore. Showers may develop from the Carolinas into Florida ahead of a cold front. Further to the west, snow will increase across the Rockies. Snowfall accumulations of 2-4 inches are expected across portions of Montana, Wyoming, and South Dakota. A few showers and thunderstorms may develop across the Plains and into the Southeast on Saturday, but the overall threat should be low. Farther north, snow is forecast from the Great Lakes southward into the Ohio Valley.
This is just a brief look at current weather hazards. We can provide you site-specific weather forecast information to protect your staff and assets and to assess your weather risk. Try a 7-day demo right away and learn how timely precision weather information can enhance your bottom line.