National Weather Summary for Thursday, April 28, 2016
by David Moran, on Apr 28, 2016 10:43:58 AM
Heavy rain will be possible across the Ohio River Valley on Thursday. Thunderstorms and heavy rain will be possible across portions of Oklahoma and Texas.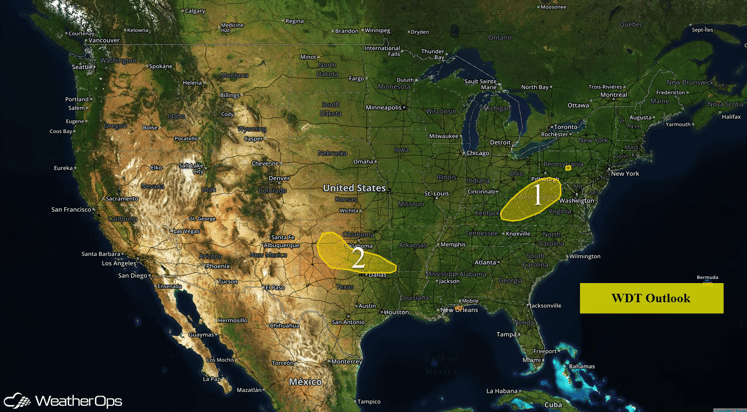 US Hazards
Region 1
An upper level system is forecast to move across Region 1. Ahead of this system, increasing moisture and upslope winds are expected to promote increasing showers with 1-2 inches of total rainfall through early Friday morning. With some areas receiving prior rainfall, local runoff and minor flooding will be possible.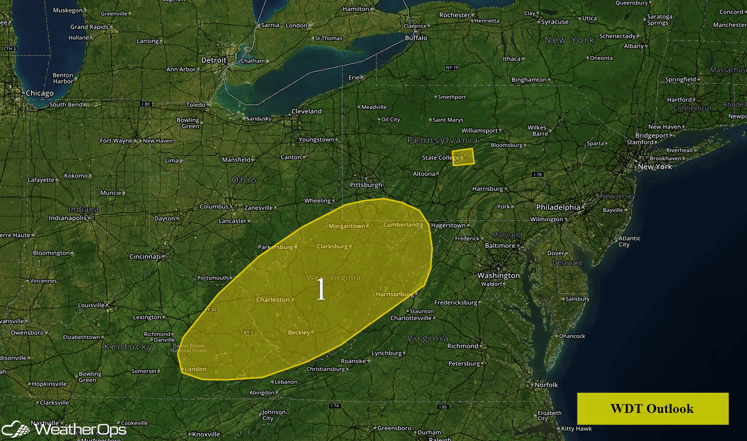 Region 1
Region 2
Thunderstorms are expected to develop late this afternoon and into the evening along and south of a warm front. Deep moisture and slow movement of the storms will allow for the potential for locally heavy rainfall. Widespread rainfall accumulations of 1-2 inches can be expected through much of the Red River Valley with locally higher amounts in excess of 3 inches possible. Given recent heavy rains in this area, additional heavy rainfall may lead to flooding.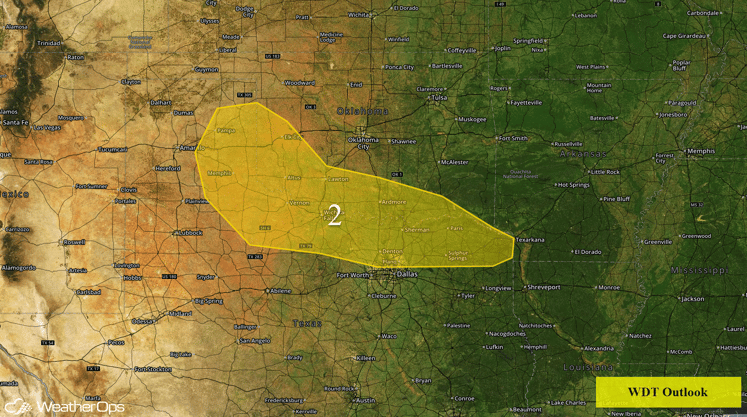 Region 2
Strong to Severe Thunderstorms for Southern Plains Thursday and Friday
Thunderstorm chances will increase during the late afternoon and evening across the Texas Panhandle, Western Texas, and Southwestern Oklahoma. As thunderstorms develop, large hail and damaging winds will be the primary threats, but a few tornadoes will be possible mainly in the Texas Panhandle and Western Texas. In addition to the thunderstorms, rainfall amounts of 1-2 inches with isolated higher amounts in excess of 3 inches possible. Given recent heavy rainfall, flash flooding will be possible.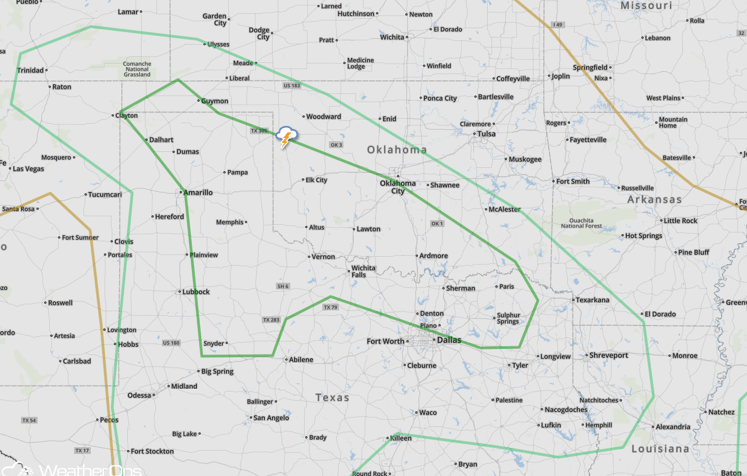 SPC Convective Outlook for Thursday
Another round of severe weather is possible on Friday as a warm front continues to lift northward. With any thunderstorms that develop, hail, damaging winds, and tornadoes will be possible. The greatest threat for severe weather will likely be across Southern Oklahoma and Northern Texas. In Central Oklahoma, early morning activity could limit the severe weather potential in the afternoon. There is also some uncertainty in the extent and severity of thunderstorm activity.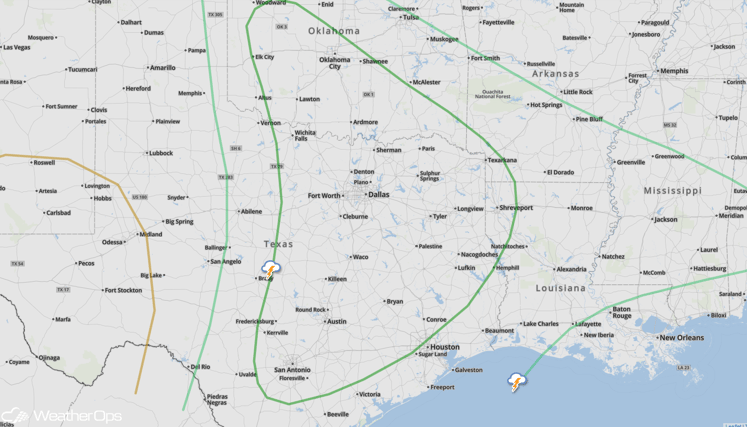 SPC Convective Outlook for Friday