National Weather Summary for Monday, February 12, 2018
by David Moran, on Feb 12, 2018 9:58:29 AM
Snow will continue for portions of the Northern Rockies through early Tuesday as an upper level system moves through the region.
Snow Continuing across the Central Rockies through Tuesday Morning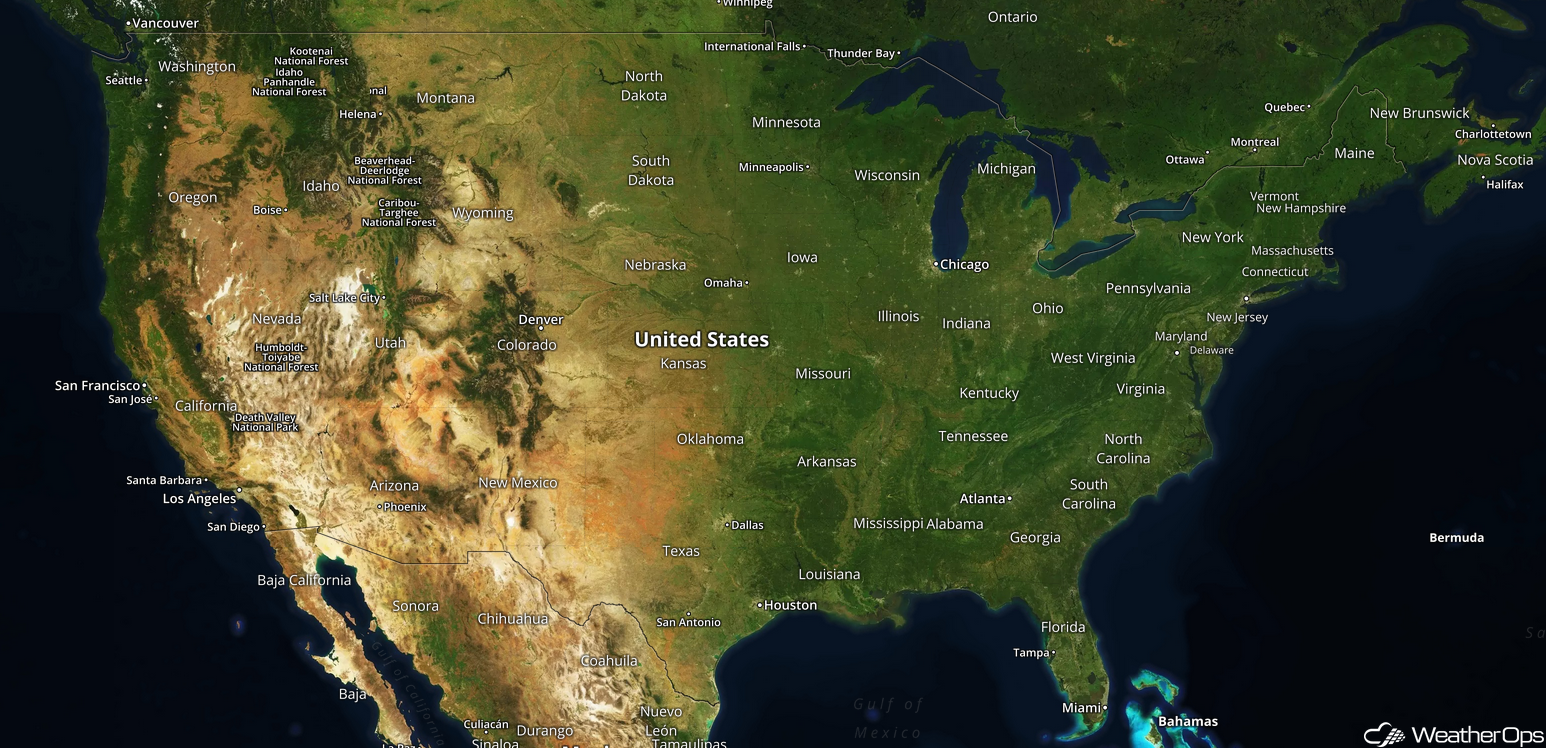 US Hazards
Snow Continuing across the Central Rockies through Tuesday Morning
An upper level low will continue to move through the Rockies, bringing snow to the region. Snowfall amounts of 5-10 inches with locally heavier amounts in excess of 14 inches are expected through Tuesday morning. Winds gusting in excess of 35 mph will allow for blowing snow and reduced visibilities, making travel difficult at times.
Major Cities in Region: Pocatello, ID, Salt Lake City, UT, Grand Junction, CO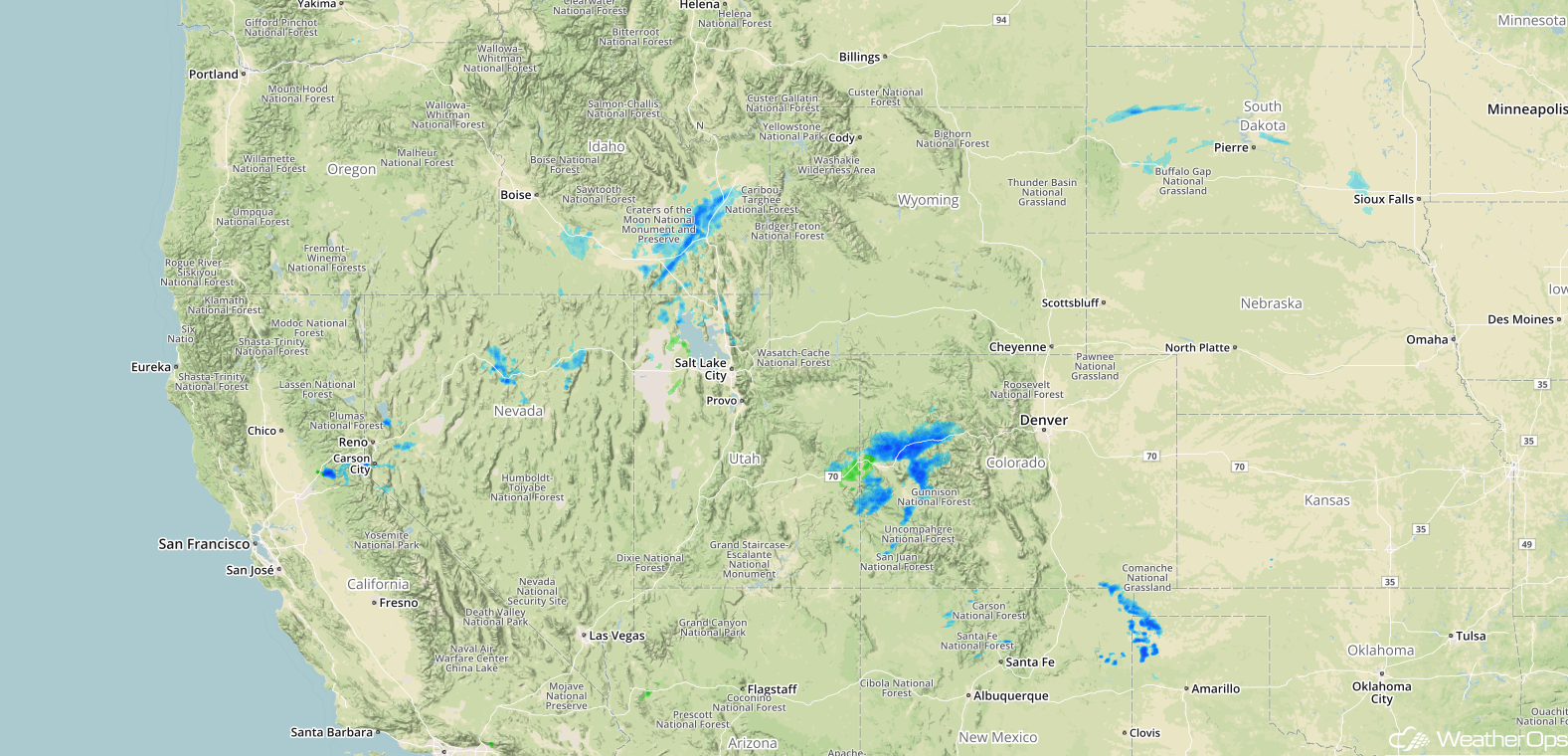 Radar 7:30am MST
A Look Ahead
Generally calm conditions are expected over the next several days. A few showers and thunderstorms may continue across northern Florida on Tuesday along a cold front. Into Wednesday, showers may develop across the Southeast as Gulf moisture moves northward. By Thursday, snow may develop across the Northern and Central Rockies, as well as the Northern Plains. Across the central Mississippi Valley, there will be the potential for severe thunderstorms on Friday as an upper level trough moves over the region.
That is a brief look at current weather hazards. We can provide you site-specific weather forecast information to protect your staff and assets and to assess your weather risk. Try a 7-day demo right away and learn how timely precision weather information can enhance your bottom line.