National Weather Summary for Friday, December 1, 2017
by David Moran, on Dec 1, 2017 9:46:50 AM
Snow is forecast for portions of the Rockies on Sunday as a area of low pressure moves out of the region.
Snow for the Central Rockies on Sunday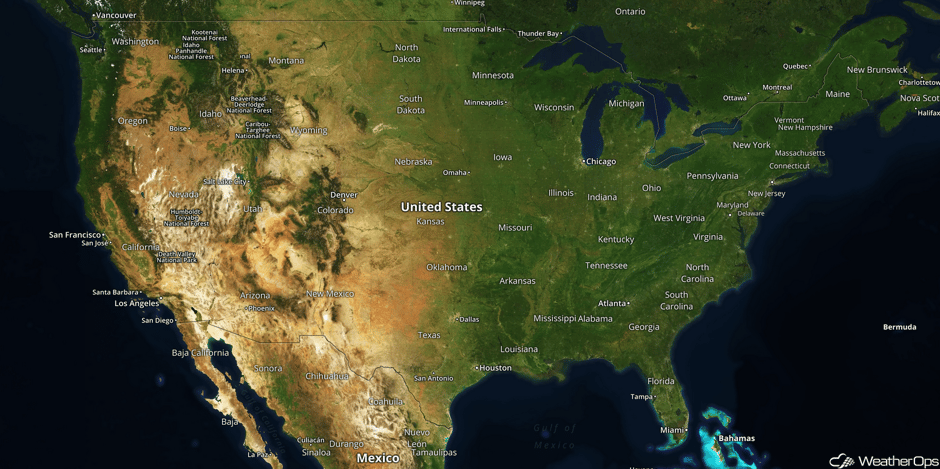 US Hazards
Snow for the Central Rockies on Sunday
An area of low pressure will intensify as it begins to move out of the Rockies and into the Central and Northern Plains. Moisture behind the associated cold front and a significant push of cold air out of Canada will allow for the potential for several inches of snow. Highest snow totals will lie in the higher elevations, however, some areas in lower elevations may pick up some significant accumulations. There is still some uncertainty in the track of the system, as well as potential accumulations.
Major Cities in Region: Salt Lake City, UT, Grand Junction, CO, Cheyenne, WY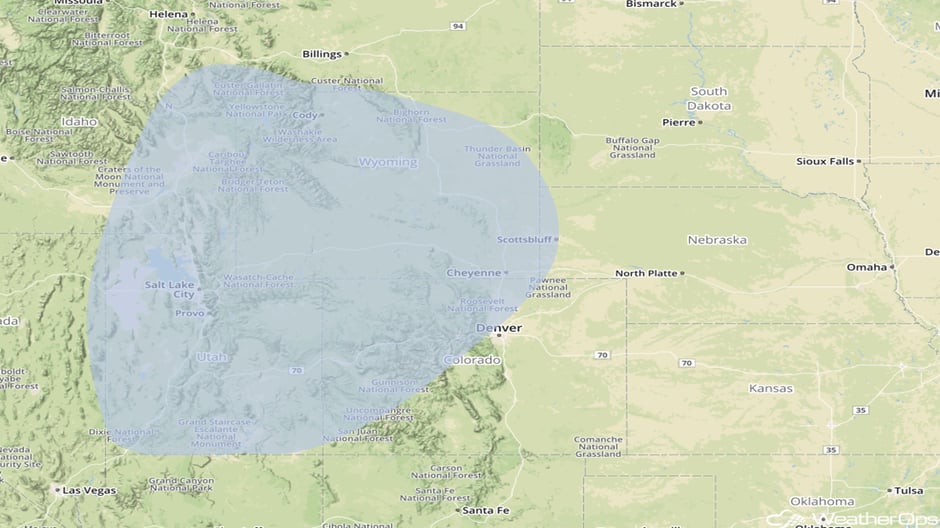 Snow Risk Outline for Sunday
A Look Ahead
As the area of low pressure described above continues to move northeastward on Monday, snow may develop from portions of Nebraska northeastward into the Upper Peninsula of Michigan. Ahead of the cold front associated with the area of low pressure, showers and thunderstorms may develop from the Great Lakes southwestward into Oklahoma and Texas. The cold front will continue to move eastward on Tuesday with showers extending from the Northeast southwestward into Texas. Some light snow may also develop from Ohio into upstate New York. Showers may continue along the East Coast and eastern Gulf Coast into Wednesday.
This is just a brief look at current weather hazards. We can provide you site-specific weather forecast information for the purpose of protecting your personnel and assets and to assess your weather risk. Try a 7-day demo right away and learn how timely precision weather information can enhance your bottom line.