It's Winter in Rio for the Summer Olympics
by Daphne Thompson, on Aug 11, 2016 3:29:46 PM
It seems odd to have the Summer Olympics in a country that is currently in their winter season. However, Rio's coastline location makes August a nice time to be there. Warm temps, sunny skies, beautiful water are usually expected. As meteorologists know, the weather and Murphy's Law go hand in hand.
Look up weather information on Rio and you will find that the average high is 78F, average low is 66F and on average only rains seven days a month in August. Sounds pretty nice, right? But look a little closer and you will also see that they only average seven hours of sunlight, meaning it's pretty cloudy for hanging out at the beach or doing outdoor activities.
On August 10th, the averages went out the window, which is not uncommon as "average" does not mean "expected". If the average temperature is 78F, then that means some days have been warmer and some have been colder. Yesterday was one of those colder days. The high for the day was 72F and the low was 64F. Oh, and it rained. The weather ended up delaying or affecting numerous events.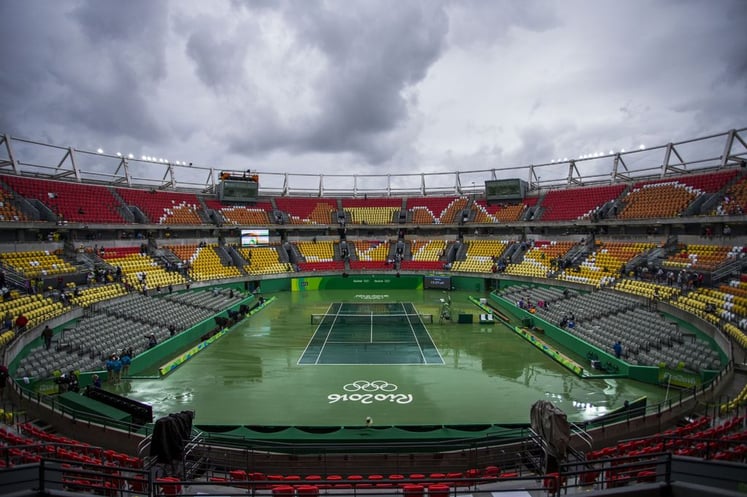 All tennis matches were delayed on Wednesday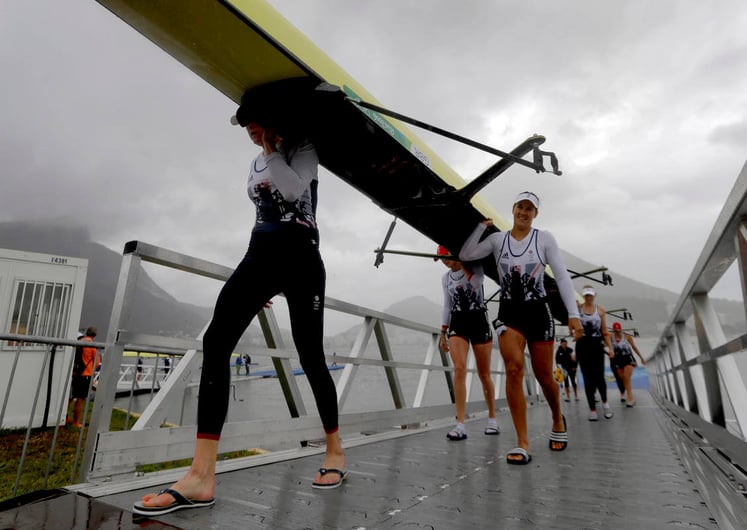 Rowing was postponed due to rain and high winds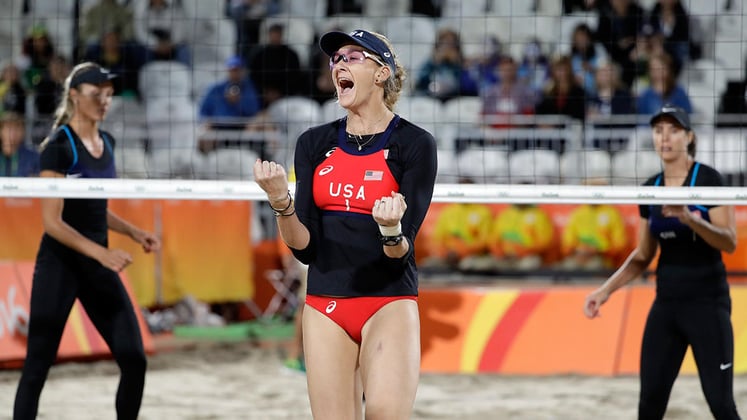 Cold temperatures led to a different look for beach volleyball
Weather will continue to play a role in Rio as more rain is in the forecast. Because of this, WeatherOps will be keeping a close eye on the Olympic venues as we forecast for NBC Sports.
Minimizing delays or safety risks while coordinating any event or managing day to day operations is easier with a meteorologist in your pocket. WeatherOps can provide advance warning for weather thresholds meeting your key weather triggers. Be proactive, not reactive with updates via e-mail, phone and push notifications! Try WeatherOps for 7 Days...on us!