It's Fall But the Rockies Think It Should Be Winter
by Daphne Thompson, on Oct 2, 2017 3:09:39 PM
Technically, this is fall. For many, it means trees are changing colors, pulling out the light sweaters, and watching football. However, along the Rockies, it is quickly looking like winter.
On Sunday, multiple areas along I-70 in Colorado were shut down as vehicles began to spin out and crash due to snow. Exits to Copper Mountain and Vail were both closed, as was the Eisenhower Tunnel. While the interstate reopened this morning, many other roads in the area remain slick. This early season winter storm will bring up to 8 inches of snow in some areas. Travel is slow, and drivers are asked to use caution.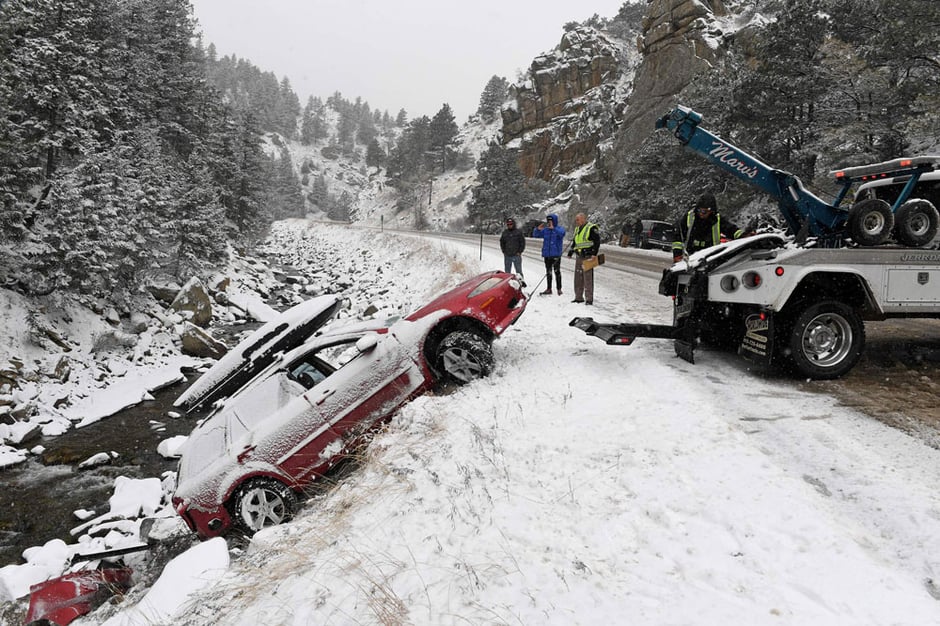 Montana is another area where winter is making an early arrival. WeatherOps has issued a Hazardous Winter Weather Warning for a large portion of the area. Snow accumulations of 6-10 inches are expected and some areas will see over a foot of snow. With strong winds and visibility less than a mile, driving conditions will be hazardous on mountain roads.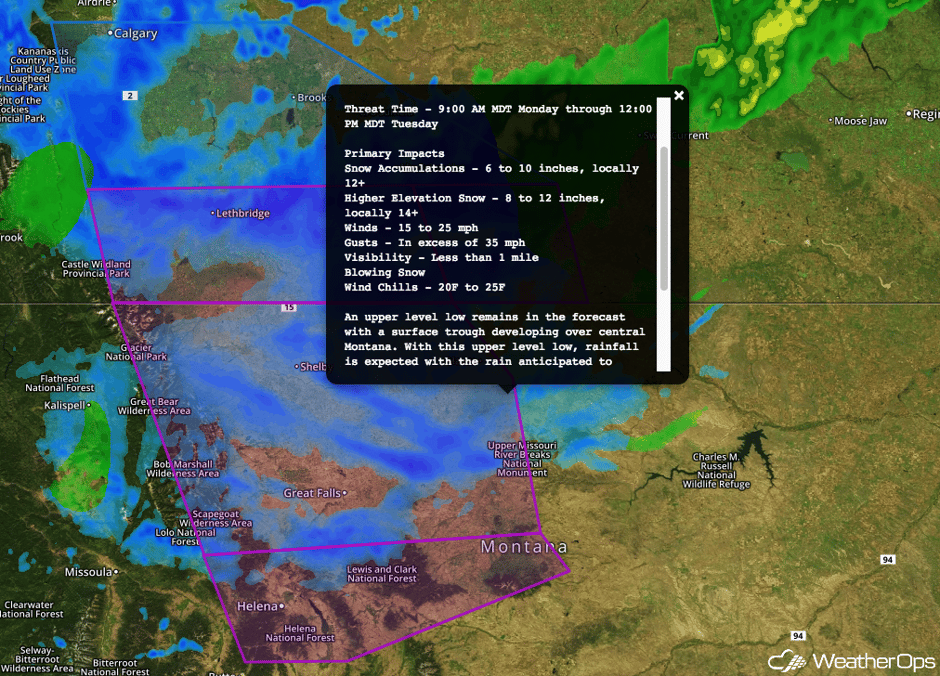 It may be fall, but for those experiencing winter conditions, it is often the most punishing of the year. Ice and other frozen precipitation associated with the long, cold months continue to rank among lightning and damaging winds as the most harmful to utility infrastructure. Are you prepared? If not, let us help you out with accurate forecasts so that you can make appropriate plans for the weather.