Any Show, Anywhere on the Planet
by Daphne Thompson, on Nov 16, 2016 10:25:34 AM
As the outdoor event season winds down for the year here in the states, things are just cranking up for festival and concert goers across the Southern Hemisphere. As is the case across North America and Europe, outdoor entertainment seasons below the equator carry the same potential for life threatening weather conditions such as lightning and strong winds.
To protect artists, crews, and the fans, many tours and festivals are installing enhanced weather action plans. These plans communicate actions for various event production departments when the potential for threatening weather increases. However, they are only helpful when a reliable weather support service is installed to provide forecasting guidance. The WeatherOps team continues to establish itself as the premier weather resource for outdoor events around the globe.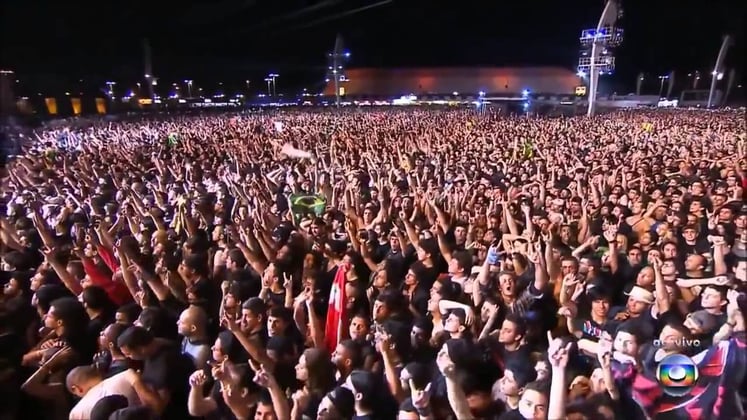 "Artists desire to deliver fans an experience they won't forget but it is vital to ensure safety as the top priority for everyone present," says Dax Cochran, Director for WeatherOps' Global Entertainment Services. "Through proper planning and communication, we can achieve weather safety for any event on the planet. Our promise at WeatherOps is to deliver the latest guidance on weather threats and do our part to help these crews produce amazing shows for fans around the world."
This Summer across Latin America, acts such as Metallica and Guns & Roses are performing for thousands of fans and WeatherOps will be watching the weather. Weather resources vary from country to country, so it is important to achieve a single resource that is educated on the specific threats that could impact an event no matter where it happens. WeatherOps fills that void with direct access to the best global weather data and content available. Lightning, winds, and heavy rains can be common throughout Latin America this time of year and relying on professional meteorologists to confirm an event is safe results in many fans going home happy. Much of the time your meteorologist can help you to save the show.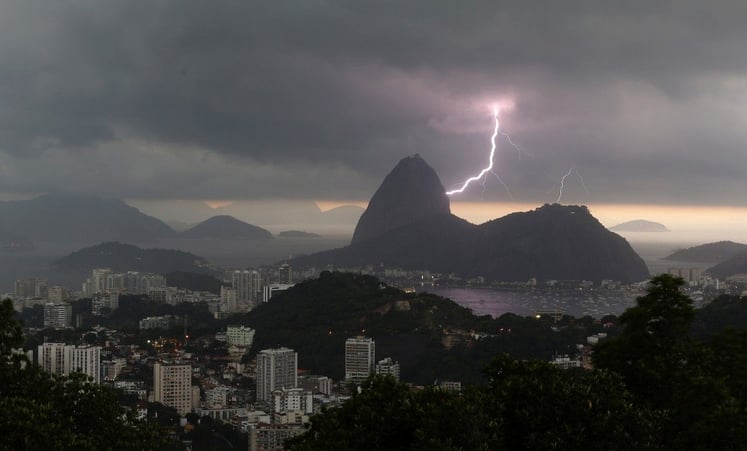 Just ask Phil Guiliano with Live Nation Latin America who has worked with WeatherOps the past few seasons to help support acts such as the Foo Fighters. "It is most comforting, and installs greater confidence knowing that we have real time access, on our phones and computer, as well as live call in meteorology people to aid us," says Guiliano. "Our region varies in weather from Cosmopolitan to the Amazon Rain Forest, and everything in-between. I think anyone who works in our business and works outdoors, should use WeatherOps' outstanding service."
As you venture outdoors to catch a show this season rest assured that your favorite artists and their crews are striving to ensure you have a great time in a safe environment. For more information and resources on event safety and the industry's progress check out the Event Safety Alliance.